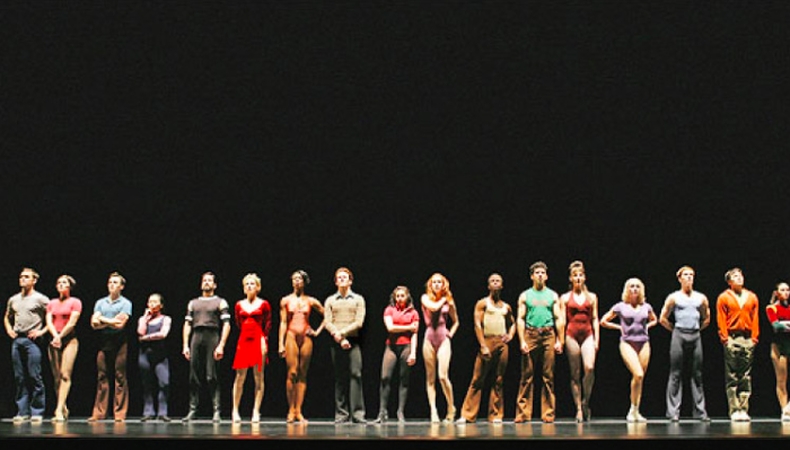 Listen up, New York actors, because today we have a casting opportunity that's particularly meta. "A Chorus Line," Marvin Hamlisch's ensemble tuner about a group of hopefuls dying to get cast, is, well, casting!
An open call for nonunion talent will be held in New York City Sept. 18, under the casting direction of Alison Franck/Franck Casting.
Male and female talent is sought for several principal roles including Zach, Larry, Diana, and more. Additionally, a male and female actor, both ages 18–30, are needed to perform ensemble tracks as well as understudy the respective male and female roles.
Rehearsals for the classic piece, which won the best musical Tony Award in 1976, will begin in NYC Dec. 12. The run itself is slated for Jan. 20–mid-June 2018 in New York, with a possible extension that would travel to Japan that same summer.
Performers hired for principal roles will be paid $550/week, with ensemble/understudy rates set at $350 weekly. Per diem, housing, and travel costs will also be provided.
If you're ready to become a singular sensation, you can learn more about or apply for the gig right here.
Head over to Backstage's New York audition listings to see what else is casting right now!