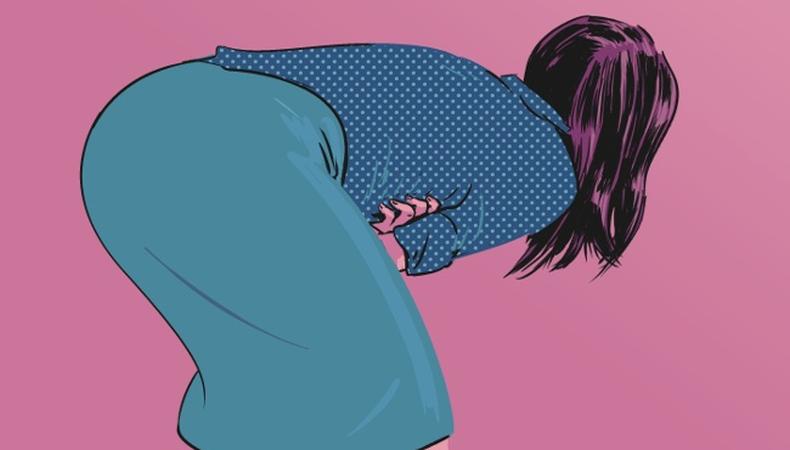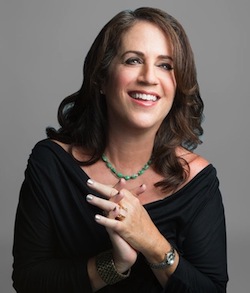 Have you ever worked on a scene and given it your all, only to get the comment "Eh, it felt very one-note"? What does that even mean? It reminds me of the iconic scene in "Amadeus" when, after Mozart plays his new composition, the emperor responds, "Too many notes." How many notes is too many? How many is too few?
Let's say you have a scene where you find out your boyfriend is cheating on you. What I often see in auditions is actors playing one emotion; let's choose anger. Think about it for a moment: If you found out your significant other was being unfaithful, you would probably have a deep well of many emotions—betrayal, loss of trust, embarrassment, resentment, shame, paralysis, disbelief. Why play only anger? Beyond the fact that it's boring to watch, it's not how you'd act in real life.
When you play the scene, we want to see all the colors wash over you. Even if it's a short-lived moment, there's so much you can play between the lines. Every bit of information that your partner is giving you should result in a different expression of emotion. Yes, they can all be rooted in anger, but there are so many different ways to show it—it shouldn't be your interpretation's only driving force.
Finding all the possible emotions will make your performance more nuanced and rich. As an exercise, write down all the possible responses to the action of your scene in the margin of the script. Try to play them all until you find the most authentic and honest reactions.
That said, if you're all over the place emotionally ("too many notes") we'll find it hard to follow you because your performance will feel unfocused. The audience is most moved when they can latch onto something and relate to you. And there's a fine line between losing yourself in a scene and a sloppy performance.
This is where rehearsing with a partner before your audition is vital. I can always tell when an actor comes in to audition for me and they haven't read the scene with another human being yet. Your audition should not be the first time you're reading these words aloud with a scene partner. Rehearsing with another person will help you in several ways. First, there is a natural conversational rhythm within the scene that you can't find unless you read it with someone else. You also need to find the moments between the lines and between the words that will elicit genuine emotion. You can't do that on your own in a vacuum.
I recently found a great website, WeRehearse.com, where you can set up your profile for free, then hire someone to run lines with you before an audition. That person can even be your scene partner when you self-tape. I wish I'd thought of it!
Known for her work in film and television, producer and casting director Marci Liroff has worked with some of the most successful directors in the world such as Steven Spielberg, Ridley Scott, Mark Waters, Christopher Nolan, Brad Bird, and Herbert Ross. While working at Fenton-Feinberg Casting, she, along with Mike Fenton, cast such films as "A Christmas Story," "Poltergeist," "E.T. – The Extra Terrestrial," "Indiana Jones and the Temple of Doom," and "Blade Runner." After establishing her own casting company in 1983, Liroff cast "Footloose," "St. Elmo's Fire," "Pretty in Pink," "The Iron Giant," "The Spitfire Grill," "Untamed Heart," "Freaky Friday," "Mean Girls," "Ghosts of Girlfriends Past," "Mr. Popper's Penguins," "Vampire Academy," and the upcoming "The Sublime and Beautiful," which she produced as well, and the upcoming film "Magic Camp.".
Liroff is also an acting coach, and her three-night Audition Bootcamp has empowered actors to view the audition process in a new light. The class spawned an online course available at Udemy entitled "How To Audition For Film and Television: Audition Bootcamp." Visit Liroff online at marciliroff.com, follow her on Twitter @marciliroff and Facebook, and watch her advice videos on YouTube. You can also read her blog.
Inspired? Check out Backstage's Los Angeles audition listings!