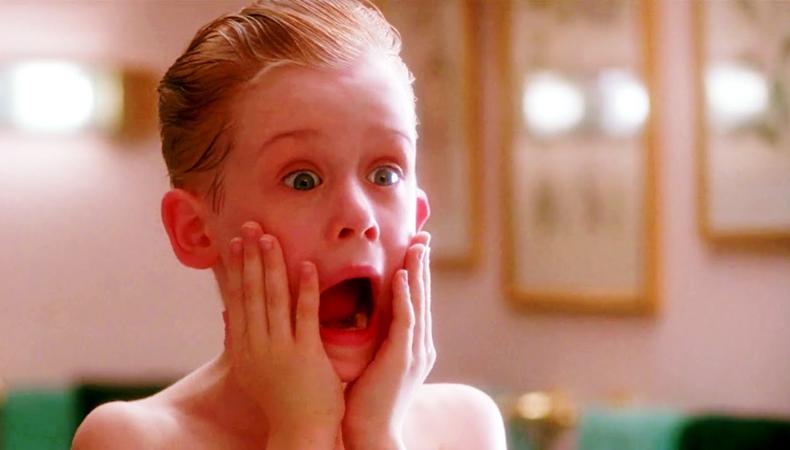 Merry early Christmas, you filthy animals! 20th Century Fox is casting the starring role in its upcoming remake of "Home Alone." Plus, a feature-length film, a short film about a chance relationship, and a real estate commercial are casting nationwide.
"HOME ALONE"
Casting is underway for the starring role in the 20th Century Fox remake of the classic holiday movie "Home Alone." A male actor, aged 9, is wanted to play the role of Max, an energetic, witty, and mischievous kid who is wise beyond his years. Productions dates, locations, and pay are TBD. Apply here!
"ADULTHOOD"
Join the cast of "Adulthood," a feature-length film about three men who are trying to navigate adulthood after high school. Black male talent, aged 18 and older, is wanted for several roles, including the lead roles of Deon and Trey. Filming will take place from Nov. 15–18 in Charlotte, North Carolina. Pay is $100–$300 with travel and rooming provided. Apply here!
"HOUSE RULES"
"House Rules," a short film being produced by Hooked, is casting its lead roles. Two actors, aged 22–27, are wanted to play the starring roles of Emma and Dylan. Filming will take place on Oct. 26–27 in New York City. Pay is $200 per day. Apply here!
REAL ESTATE COMMERCIAL
Four actors, aged 8–75, are wanted for roles in a real estate commercial for a start-up company. The shoot will take place on Oct. 22, 23, or 24 in NYC. Pay is $700. Apply here!