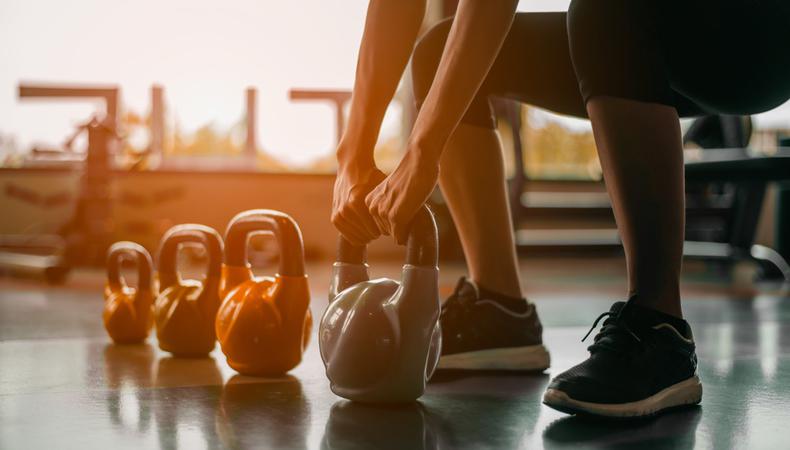 Today's top gigs will get your heart pumping! Join a video shoot for Blink Fitness, now seeking talent of all sizes, ethnicities, ages, and physical abilities. Plus, an eyewear brand shoot, a technical video, and a thriller-horror feature are all casting.
BLINK FITNESS VIDEO CONTENT
Casting is underway for video content for Blink. A diverse array of talent, aged 20–85, including both able-bodied talent and talent with physical disabilities, is wanted to do basic exercises. The shoot will take place on Nov. 22–23 in Newark, New Jersey. Pay is $750. Apply here!
EYEWEAR BRAND PHOTO AND VIDEO SHOOT
An eyewear brand is seeking models, aged 18–50, for website photo and video content. The shoot will take place on Dec. 9 in Los Angeles. Pay is TBD. Apply here!
AYNI SAP VIDEOS SHOOT
Talent, aged 25–55, is wanted to play several roles in an online video about a technical project. Actors will play a wide variety of roles. Filming will take place in New York City on a date that is currently TBD. Pay is $400–$800. Apply here!
UNTITLED THRILLER HORROR
Join the cast of an upcoming thriller horror feature film that follows a medical study group that uncovers a terrifying phenomenon linked to an everyday task. Talent, aged 20–70, is wanted for several lead, supporting, and day player roles. Filming will take place in or around Indianapolis, Indiana, beginning in mid-to-late February 2021. Pay is TBD. Apply here!
Looking for remote work? Backstage has got you covered! Click here for auditions you can do from home!