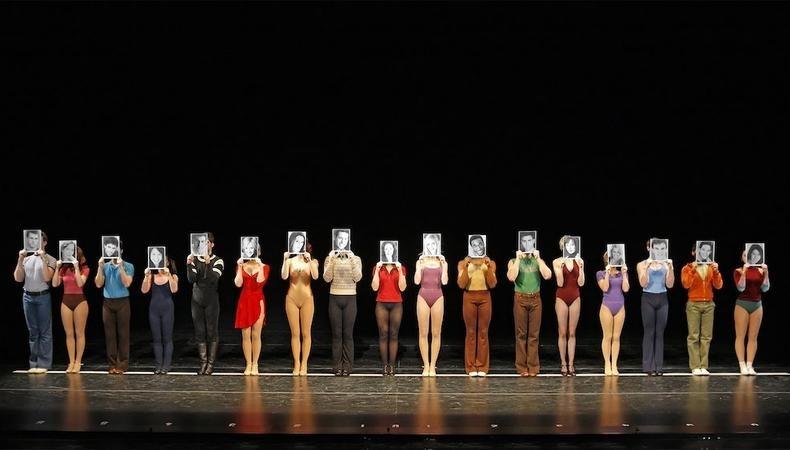 Check out the great gigs in today's roundup, including the Pennsylvania Shakespeare Festival seeking strong singers and dancers for a production of "A Chorus Line." Plus, Amazon Studios is casting background actors for "The Underground Railroad," a short film is seeking its leads, and a snack food commercial is casting in Los Angeles.
"A CHORUS LINE," ECC
Pennsylvania Shakespeare Festival is casting Equity singers and dancers for a production of "A Chorus Line." Talent, aged 18 and older, with strong technical dance and strong singing ability are wanted. Auditions will be held on Feb. 5 in New York City. Rehearsals will begin on May 19 followed by performances through June 28 in Center Valley, Pennsylvania. Contract is pending. Apply here!
"THE UNDERGROUND RAILROAD"
Amazon Studios is seeking background actors for its upcoming series "The Underground Railroad," directed by Barry Jenkins and based on Colson Whitehead's Pulitzer Prize-winning book of the same name. White male talent, aged 25–45, with military or law enforcement experience is wanted to portray townsmen. Filming will take place on Jan. 23 and 27–28 in Dawsonville, Georgia. Pay is $140 for 12 hours of work. Apply here!
Everything You Need to Know About Auditioning
"LOADED"
Join the cast of "Loaded," a short horror film about a mother doing everything in her power to get medicine to her daughter. A female actor, aged 35–61, is wanted to play the starring role of Mary. Additionally, talent, aged 14–80, is needed for several supporting roles. Rehearsals and filming will take place in February in L.A. Pay is $100 per day with meals provided. Apply here!
"SECRET STASH"
"Secret Stash," a digital commercial for a snack food brand, is looking for two actors, aged 30–48, to play a married couple. Filming will take place on Jan. 31 and Feb. 2 or 3 in the Montclair, New Jersey, area. Pay is $1,000. Apply here!