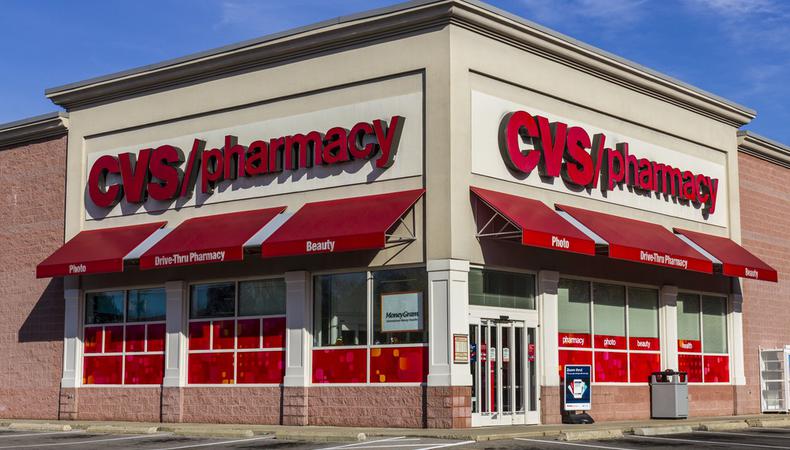 Today's top gigs will make you feel good! A high-paying CVS Health commercial is seeking immediate talent for an upcoming shoot. Plus, an intimate feature-length film, an ongoing fitness modeling gig, and a video game character modeling gig are casting now.
CVS HEALTH COMMERCIAL
Paladino Casting is seeking talent for a CVS Health commercial. Two actors, aged 60–75, are wanted to play a husband and wife at karaoke. Remote callbacks will be held on July 29 with a virtual fitting, or fitting if local to the New York City area. Filming will take place on Aug. 6–7 in NYC. Pay is $2,000 plus 10% if applicable. Apply here!
"ELLIE, 29"
Casting is underway for "Ellie, 29," an intimate feature-length film. Talent, aged 25–40, is wanted for leads and supporting roles, including the titular Ellie. Experience with improv is preferred. Filming will take place between Fall 2021 and Spring 2022 in NYC. Pay is TBD. Apply here!
ATHLETIC AND SPORTY TALENT
Athletic and fit models, aged 20–46, are wanted to generate content for nutrition and sports-related brands. Talent will work in Los Angeles. Pay is TBD. Apply here!
WOMEN FOR 3-D DIGITAL HEAD SCAN PROJECT
A Black female model, age 25–40, with a medium or dark complexion is wanted for a 3D digital head scan for a nonunion video game project. Scans will take place in July and August in the L.A. area. Pay is $800. Apply here!