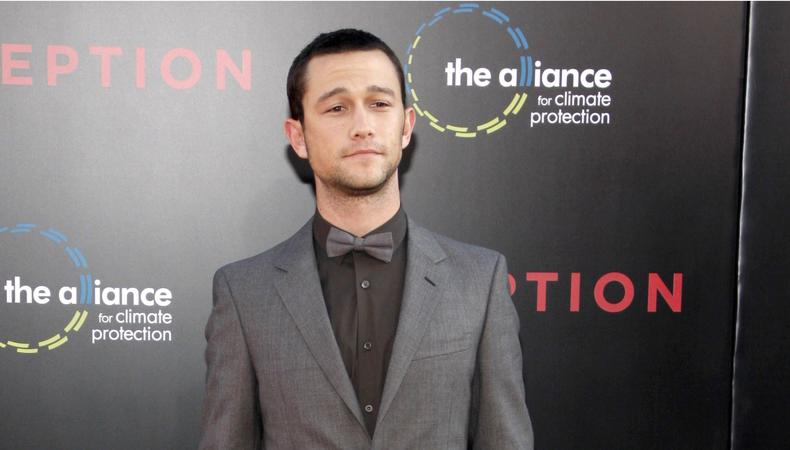 In today's casting roundup, be featured in an upcoming Netflix sci-fi feature starring Joseph Gordon-Levitt and Jamie Foxx in a background role. Plus, a new half-hour dark comedy series is casting a lead role, and two campaigns and agencies are seeking models.
UNTITLED HENRY JOOST/ARIEL SCHULMAN SCI-FI PROJECT
An untitled Netflix sci-fi feature film starring Joseph Gordon-Levitt and Jamie Foxx is now a background role. An Asian male actor, aged 65 or older, is wanted to portray a deli employee. The role will shoot on Oct. 17 in New Orleans, Louisiana. Some pay will be provided. Apply here!
"ALL'S WELL"
Join the cast of "All's Well," a new half-hour dark comedy series centered around three friends from college struggling through their twenties. A female actor, aged 25–35, is wanted to play the lead role of Sydney, a seemingly put-together 29-year-old who is struggling financially. There is also a supporting role for a male actor, aged 25–37. The series will shoot in mid to late November in New York City. Pay is TBD. Apply here!
"DOT WATCH," SOCIAL MEDIA CAMPAIGN
Casting is underway for a social media campaign shoot for "Dot Watch," a watch designed for people who are blind or visually impaired. Four female models, aged 18–40, are wanted to apply makeup with their eyes closed in the campaign. The process and finished makeup will be photographed, along with the watch. Talent must provide their own hairstyling and wardrobe. The gig will shoot on Oct. 13 in NYC. Pay is $100 for two to three hours of work. Apply here!
FOOTWEAR & CLOTHING FIT MODELS
Jane Model Management is now seeking footwear and clothing models for freelance work in the Los Angeles area. Models, aged 18–45, are wanted for the gig. Footwear models should be shoe size 6–7 for women and size 9 for men. Clothing models range from size 4 petite and size 20 plus for women, and jacket size 38–44 for men. Talent will meet on Oct. 29 and 30 in L.A. Pay is $100 per hour if booked. Apply here!