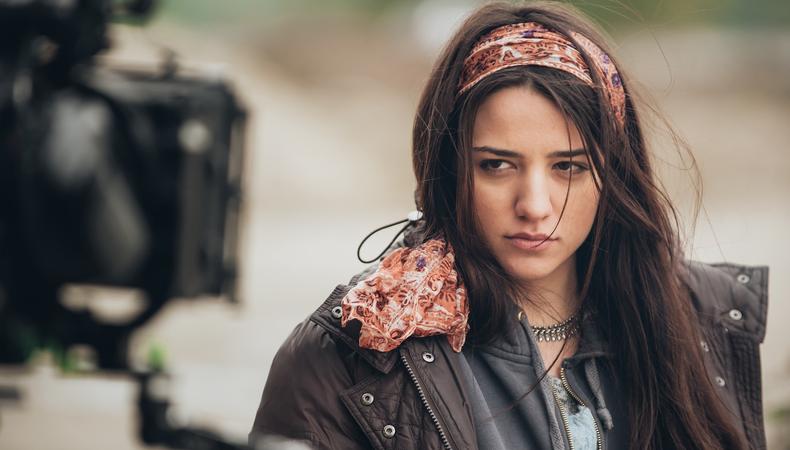 The feature film "Hide 2" is currently casting several roles, including its two stars. Plus, a Barefoot Wine commercial, a TV commercial for dog owners and their furry friends, and a health and science YouTube series.
"Hide 2"
Casting is underway for "Hide 2," a feature film about a 14-year-old high school boy Joey who encounters a mysterious old man living in the deep forest named Jekyll in this isolated small town. Talent, aged 18–77, is wanted for several roles in the film, including the starring roles of Joey and Jekyll. Filming will take place in Los Angeles with dates TBD. Pay is $50–$150 per day with meals, credit, and copy provided.
Want this gig? Apply here.
Barefoot Wine Commercial
Talent, aged 26–45, is wanted to play wine enthusiasts in a commercial for Barefoot Wine. Talent will shoot over one day on May 21–23 in Brooklyn, New York City. Pay is $500.
Want this gig? Apply here.
Dog and Owner TV Commercial
Dog owners, aged 35 and older, and their dogs (medium to large) are now wanted to star in a commercial. Talent will work in June or July in Oregon, Washington, or Montana. Pay is $500–$1500.
Want this gig? Apply here.
Host for Health and Science-Based YouTube Series
Yakkety Yak Marketing is currently seeking a charismatic host, age 24–48, for a health and science-based YouTube series for a national migraine research and awareness organization. Talent will begin work during the week of May 30 in Chicago, Illinois. Pay is $400.
Want this gig? Apply here.