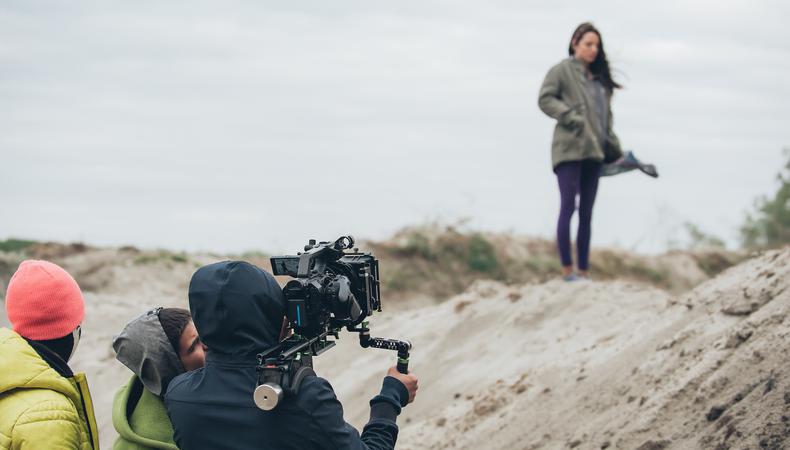 Wrap up your week with today's top gigs! The feature film "Circle Bridge" is casting its lead roles. Plus, educational videos for BrainPOP, a short film, and a production of the musical "Billy Elliot" are casting now.
"Circle Bridge"
Join the cast of the feature film "Circle Bridge." Two actors, aged 18–28, are wanted to play the lead roles of Lyndon and Leila. There will be auditions by appointment on Nov. 20 in Burbank, California. Rehearsals will take place in late December in Los Angeles, followed by filming in late January. Pay is $1000 for 18 days of work.
Want this gig? Apply here!
Animated Educational Videos, Narrator
BrainPOP, an online learning platform that uses short animated movies to teach young students, is casting a talented Latinx male voiceover actor, age 18 or older, to voice the role of Diego. Talent will work remotely. Pay is $250–$500.
Want this gig? Apply here!
"Sugar"
Planned Iridescence is casting the short film "Sugar," a story that delves into consent, sexuality, and childhood abuse. Talent, aged 6–60, is wanted for several roles, including the lead roles of Sam and Eryk. Filming will take place in Spring 2022 in New York City. Pay is $150–$206 per day for up to four days of work.
Want this gig? Apply here!
"Billy Elliot"
Riverside Theatre Inc. is seeking Equity actors, aged 18 and older, for its upcoming production of "Billy Elliot." Video submissions must be received by Nov. 24. Rehearsals will begin on March 15, followed by productions on April 12–May 1 in Vero Beach, Florida. Pay is $1064 per week.
Want this gig? Apply here!