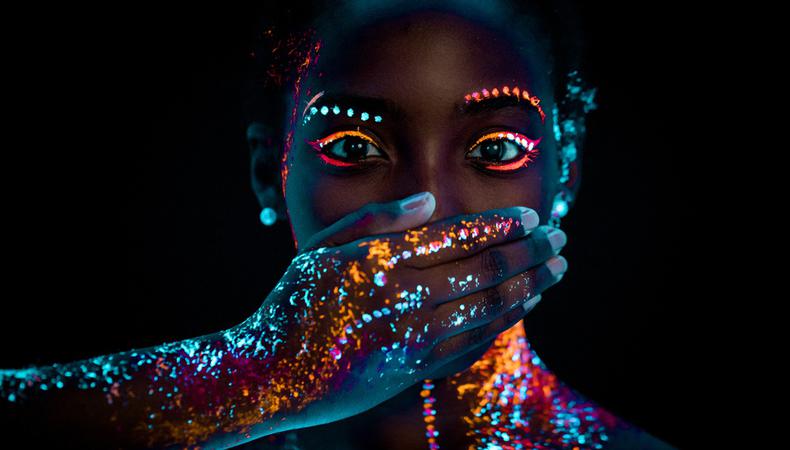 Today's top gigs are literally out of this world! Highlights from our list include starring in a short graduate film set in a futuristic community, plus a new Lifetime dating series. Check out the rest of our favorite opportunities hiring right now below to help you land your next audition. 
"Supernova"
Casting is underway for "Supernova," a graduate short film about an eager artist named Nova who is seeking an opportunity to be crowned a master artist in her futuristic community but is rejected because of her skin color. Two Black female actors, age 18–70, are wanted for the starring role of Nova and the lead role of Master Bee, the leader of the Cosmos. Rehearsals will occur at the University of New Orleans in New Orleans, Louisiana, with filming to follow, dates TBD. Pay is $200–$400 with meals provided. Apply here!
"Birthday Brunch"
Join the cast of "Birthday Brunch," a graduate short film about a socially awkward and insecure 20-year-old girl who struggles to break up with her manipulative and borderline sexually abusive boyfriend when he surprises her with the world's worst birthday brunch. Talent, age 18–27, is wanted for leads and supporting roles, including the starring role of Willa and her abusive boyfriend, Mati. Filming will take place on Nov. 5–7 and 13–14 in Los Angeles, California. Pay is $125 per day for five days of work with a copy, meals, and credit provided. Apply here!
Singles for Lifetime's New Dating Show in the NY Tri-State Area
Mac Worldwide is seeking Tri-State-area singles, age 21 and older, for a brand new dating series on Lifetime. Filming will take place through March 2022. A per diem will be provided, exact rate TBD (undisclosed by the production). Apply here!
"Transcend"
Talent, age 26–83, is wanted for "Transcend,"  a promotional video for the new observatory of One Vanderbilt. Filming will take place in New York City on Oct. 5, 6, or 11. Pay is $300 for the day. Apply here!
Looking for remote work? Backstage has got you covered! Click here for auditions you can do from home!