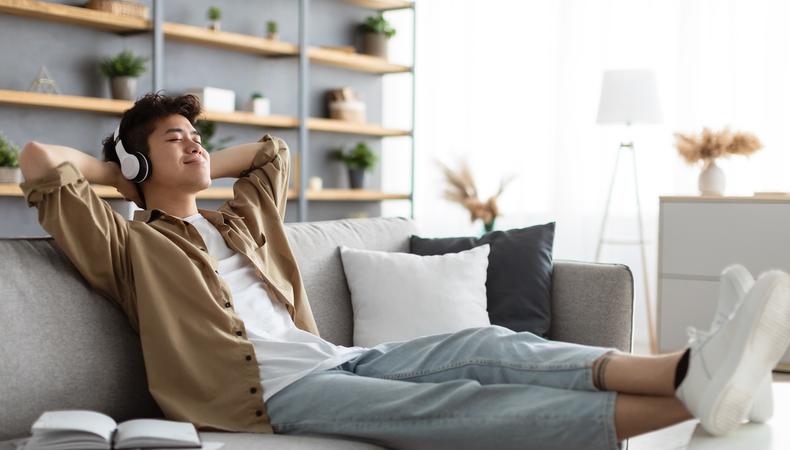 Get comfy in a new Living Spaces furniture shoot. A major ad campaign for a denim company, a "Star Wars" fan film, and a startup commercial are casting talent now.
Living Spaces: 2022, Thanksgiving Commercial Shoot & Photography
Living Spaces is seeking talent for a 2022 Thanksgiving commercial for its latest furniture collection. Talent, aged 3–80, is wanted to play family members from young child to grandparents. The shoot will take place on Sept. 14 in La Mirada, California. Pay is $400.
Want this gig? Apply here.
Denim Campaign
Talent, aged 18 and older, is wanted for a major advertising campaign for a famous denim company. Talent will work in New York City. Pay is $500–$3500 with the exact rate TBD.
Want this gig? Apply here.
"The Artifact"
Join the cast of "The Artifact," a "Star Wars" fan film about a rogue Jedi in NYC who is seeking an ancient Sith Holocron with the knowledge that could save the Jedi. Two actors, aged 18–35, are wanted for the lead roles of Gael and the Sith Lord. Sword fighting and stunt skills are required. Talent will work in mid-to-late October in Maspeth, Jackson Heights, and East Williamsburg in NYC. Pay is $250–$500 for three days of work with food and transportation provided.
Want this gig? Apply here.
Startup Commercial - Investor/CEO
A male actor, age 39–49, is wanted to lay a business investor/CEO in a commercial for a startup investor firm. Filming will take place in Los Angeles with a date TBD. Pay is $1000.
Want this gig? Apply here.