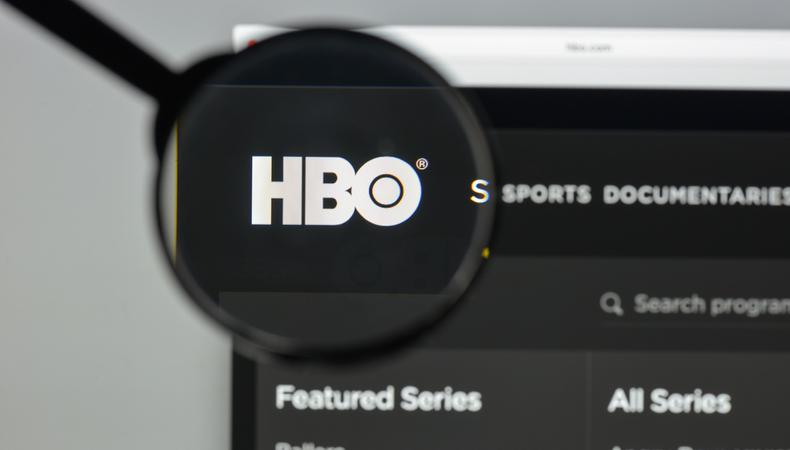 Start your week off right with today's top gigs! A major HBO series, now in its fourth season, is seeking talent for background roles. Plus, a satiric feature film, a remote home shoot, and a children's sleep podcast are casting now.
HBO SERIES, 1920 GOOD-LOOKING MALE TYPES
A major HBO series that is going into its fourth season is seeking good-looking male talent, aged 25–65, to portray guests in period-specific (1920s) background roles. Filming will take place on Aug. 19–20 in the Santa Clarita, California, area. Pay is $120–$182 per day, depending on union status. Apply here!
"RIPPING OUT ROOTS"
Casting is underway for the satiric-comedic feature film "Ripping Out Roots." Talent, aged 18–65, is wanted for several roles, including the lead roles of Luther and Jolee. Rehearsals will take place in New York City, dates TBD, followed by filming in early November in Upstate New York. Pay, meals, and travel will be provided. Apply here!
HOME SHOOT FOR ONLINE AD
Two actors, aged 21–65, are wanted to bring real stories from real customers to life for an online home product shoot. Filming will take place remotely in August. Pay is $80 minimum. Apply here!
CHILDREN'S SLEEP PODCAST BASED ON RUSSIAN & LOUISIANA CREOLE FOLKTALES
Wonder Media Network is seeking voiceover actors for a children's sleep podcast based on Russian and Louisiana Creole folktales. Talent, aged 15 and older, is wanted for a variety of roles, including the narrator. Russian actors and actors who speak Russian are primarily wanted for the narrator role, as well as one of the other lead roles. Actors who can speak Louisiana Creole (Kouri-Vini) or Louisiana French will be prioritized for other characters. Talent will record remotely. Pay is $500–$700. Apply here!