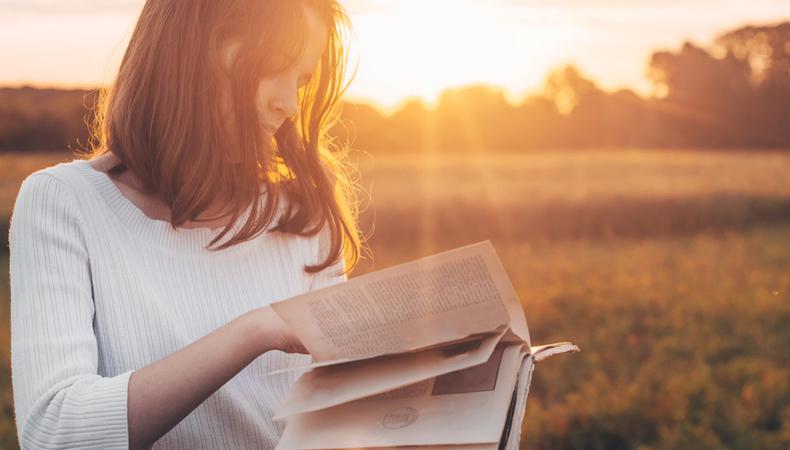 Don't miss any of today's top gigs! A scripted dramedy series is casting one of its lead roles. Plus, a live-action film based on a children's book, a fall-themed ad project, and a supplement social media ad are casting talent now.
"PEORIA"
River City Productions is casting "Peoria," a comedy-drama scripted series about the interesting quirks of a midwestern town and the unique personalities that reside there, as told through the perspective of a group of friends who represent different walks of life. A female actor, age 25–35, is wanted to play the lead role of Karen, a tough-but-vulnerable woman always on the move. Production will begin for a 26-episode season on Nov. 15 running through March 2023 (hiatus periods throughout). The episodic rate is TBD with accommodations for out-of-town actors provided, location TBD. Apply here!
CELEBRATION OF FALL FOR A POPULAR GIFT BRAND
Filmkraft is seeking talent, aged 18 and older, who love the fall season for at-home interviews to be used in an ad for social and television use. Talent will work remotely from Sept. 17–27. Pay is $350 plus a $150 gift card for three to four hours of work. Apply here!
"LYLE LYLE CROCODILE"
Casting is underway for "Lyle Lyle Crocodile," a live-action film based on a children's book. Talent, aged 18 and older, is wanted for various characters in background roles. COVID-19 testing is mandatory. Talent will work on Sept. 21–30 in New York City. Pay is $165 for 10 hours of work for nonunion talent. SAG-AFTRA background rates apply for union talent. Apply here!
SUPPLEMENT BRAND SOCIAL MEDIA AD
An actor, aged 18–35, who can also play an instrument, dance, paint, or has another creative skill is wanted for a health supplement brand social media ad. Talent will work in October in NYC. Pay is $75–$80 per hour. Apply here!