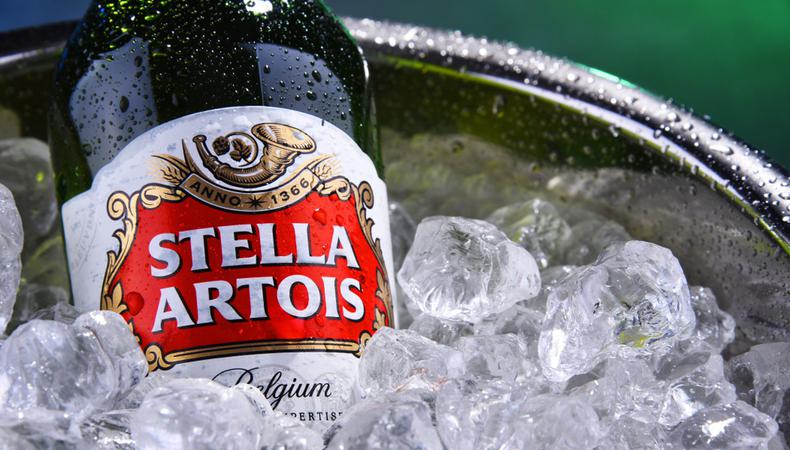 Don't miss out on today's top gigs! Serve as a celebrity stand-in or a background actor for a Stella Artois commercial. Plus, a series about a pair of mismatched Indian families, a short dark comedy, and a hair campaign shoot are casting now.
STELLA ARTOIS COMMERCIAL
Paladino Casting is seeking talent for a Stella Artois commercial. A White male actor, age 45–50, is wanted to serve as a stand-in for an unspecified celebrity. Talent must meet height requirements. Additionally, talent, aged 30–45, is wanted for at least one background role. Fittings will take place on July 27, followed by filming on July 28 in the New York City area. Talent will be paid on the SAG scale. Apply here!
"UPSIDE BROWN"
Casting is underway for "Upside Brown," a series about a conservative Indian family and a modern Indian family stuck together in the conservative family's household. Talent, aged 18–60, is wanted for supporting roles, including the role of Jyotish, a quirky and superstitious astrologer. Filming will take place in Fall and Winter 2021 in Chicago, Illinois. Pay is TBD. Apply here!
"HEARTBROKEN"
Join the cast of "Heartbroken," a short dark comedy. Two actors, aged 18–24, are wanted for the lead and supporting roles. Rehearsals will take place in late August or early September in Los Angeles, followed by filming in late September. Pay is $400 for two days of filming with food provided. Apply here!
HAIR CAMPAIGN SHOOT
A White female model, age 18–28, is wanted to model for a hair campaign shoot that will take place in NYC, date TBD. Pay is TBD. Apply here!