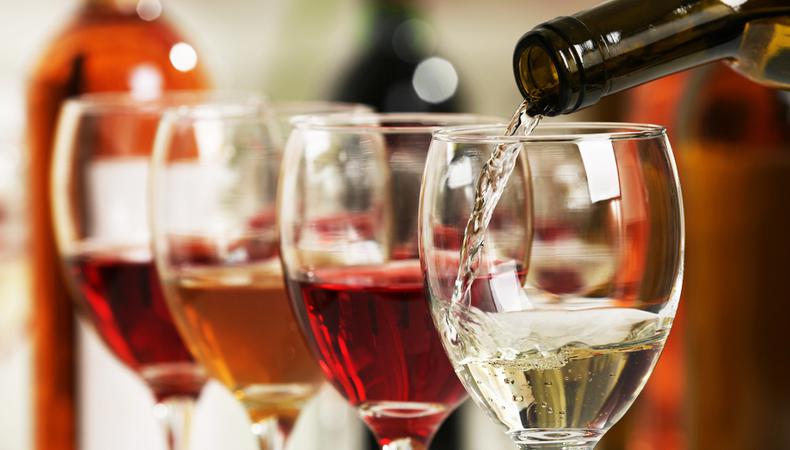 Raise a glass to the end of the week and toast to today's top gigs! A wine brand commercial is seeking actors, real couples, and real friend groups. Plus, high-paying e-learning teaching gigs, an alt-rock music video, and a Craftsman-Black and Decker outdoor shoot are casting now.
WINE COMMERCIAL - SEEKING ACTORS, REAL COUPLES, REAL GROUPS OF FRIENDS
Robotic Raptor is currently seeking talent for a commercial for an internet wine brand. Actors, real friend groups, and real couples, aged 21–59, are wanted. All talent must be vaccinated for COVID-19. The shoot will take place on Aug. 25 in New York City. Pay is $200 plus meals. Apply here!
E-LEARNING COURSE INSTRUCTORS
Professional talent with teleprompter and/or voiceover experienced, aged 30–50, is wanted to instruct educational training courses on a wide variety of career-related topics. Talent will work in Carlsbad, California, and Northern San Diego. Pay is $500 per day. Apply here!
JB EVANS VIDEO SHOOT
A music video for alternative rock artist JB Evans is seeking four Latinx, Hispanic, or multiracial female actors, aged 18–36, for supporting roles. Filming will take place on Sept. 9 in Los Angeles. Pay is $100. Apply here!
CRAFTSMAN OUTDOOR SHOOT, FALL 2021
Two female models who are comfortable with power tools, aged 25–35, are wanted to model Craftsman and Black and Decker tools. The shoot will take place on Sept. 2 in Norwalk, Connecticut. Pay is $750. Apply here!