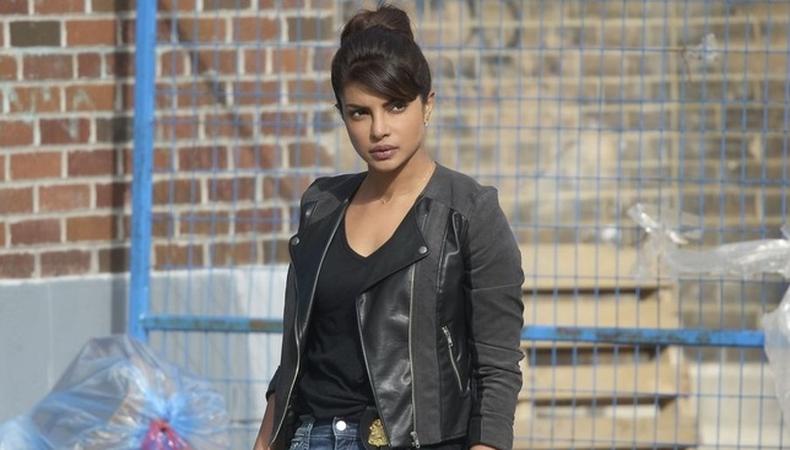 Kick off your (almost) weekend with today's fantastic casting opportunities, which include background roles on ABC's smash hit "Quantico," two compelling short films and more! Check them all out below.
"QUANTICO"
ABC's hit series "Quantico" is casting background actors to portray attendees at a fancy gala event. Male and female talent ages 25–45 are sought for the shoot ("men with full black tuxedos and women with floor length formal gowns"). Production is set for Dec. 12 and 13 in New York City and will pay $100/10 hours of shooting.
"BURIAL"
"Burial," a short film depicting a girl who "decides to grant her grandpa his final wish by burying him near his dog," is casting two leading and two supporting roles. Seeking actors of varied ages to play both the girl and grandfather, as well as the girl's parents, the piece will shoot late winter or early spring 2017 in New York City and will pay $100/day.
LIFESTYLE TV COMMERCIAL
A lifestyle television commercial is casting real-life families for a shoot set for the week of Jan. 23, 2017 in Atlanta, Georgia. Seeking males and females ages 5–50, the project aims to depict "moms who support their kids' passions and interests by encouraging healthy nutrition." The gig will pay $2,500 for each family.
"PULL THE TRIGGER"
"Pull the Trigger," a short film and thriller "about a prostitute who is kidnapped and the seedy men who work in the drug industry," is casting the lead and two supporting roles. The piece is set to shoot Dec. 15–Jan. 1, 2017 in Joliet, Batavia and Chicago, Illinois and will pay $100/day.
Browse our casting calls for more great auditions!

Seeking advice on your reel and more? Check out Backstage's YouTube channel!