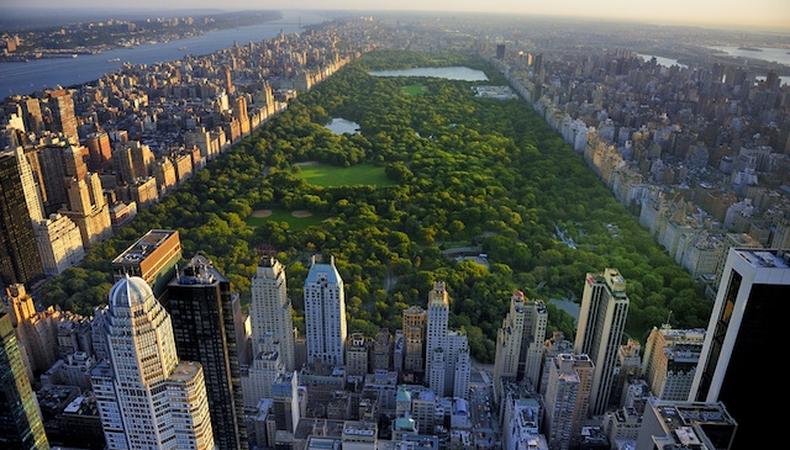 Calling all dysfunctional New Yorkers (also known as just New Yorkers)! Casting is underway for "Across the Park," a new play depicting the relationship of two damaged Manhattanites. We also have three other exciting opportunities, including a musical with its sights set on Broadway! Check them all out below.
"ACROSS THE PARK"
Actors are sought for "Across the Park," an ambitious new play from playwright Kate Tucker Fahlsing. Following Caroline and Denny, a "dysfunctional pair brought together online by lust and their inability to cope," the piece is casting both leads as well as supporting roles. Rehearsals will begin Sept. 26 with a run slated for Oct. 27–29 in New York City.
HORROR FILM
A yet-untitled horror film seeks several actors for lead, supporting, and background roles. The project, billed as "ultra-low budget" and "set at the beach," will shoot Aug. 22–Sept. 2 in New York City.
"BECAUSE OF WINN DIXIE"
Casting is underway for the Broadway-bound production of "Because of Winn Dixie" at the Alabama Shakespeare Festival. The union gig boasts direction by John Rando and will begin rehearsals Dec. 27. It is set to run Jan. 27–Feb. 12, 2017 in Montgomery, Alabama. The piece, based on the 2000 children's novel, features a book and lyrics by Nell Benjamin and music by Duncan Sheik.
"SPLENDOR & MISERY"
U-N-M-A-R-K-E-D Creations is casting lead and supporting roles for "Splendor & Misery," a forthcoming shortfilm. The piece, "set in a post-apocalyptic world," will be produced in conjunction with the rap group Clipping, whose lead vocalist, Daveed Diggs, won a 2016 Tony Award for his role in "Hamilton."
For even more jobs, browse all of our casting calls!

To hear actors' advice on singing like a Broadway star, check out the video below!