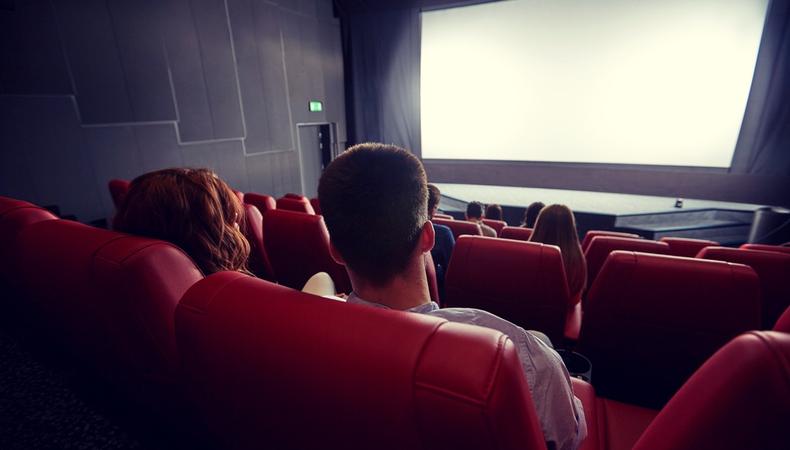 Get on the big screen this winter in a role every moviegoer will see you! Regal Cinemas is currently seeking adult talent of all ages for their pre-film commercials. There are also roles in a short film set in the 1930s, and in Kickstarter promotional material for a personal home security camera.
MOVIE BILL - REGAL CINEMAS COMMERCIAL
Casting is currently underway for a commercial spot for Regal Cinemas that will play before movies in their theaters. Male and female talent, aged 19–71, is wanted to play several individual lead roles. There is an audition by appointment on Dec. 19 in Los Angeles. The spots will shoot Dec. 20 in L.A., and will pay $350 for the day. Apply here!
"THE GOOD WIVES"
"The Good Wives," a short film set in the 1930s about a wealthy Chinese woman who is in a position to help out a Western industrialist's empire, is now casting two supporting roles. A female actor, aged 40–52, is sought to play Mrs. Wilson, a wife married to a rich American businessman. Talent must have red or blonde hair. There is an additional supporting role available for an Asian male actor, aged 30–60, to play Butler Lin. The actor must be able to speak both fluent Chinese and English. The film shoots Dec. 21 in New York City, with a possible rehearsal on Dec. 19. Pay is $150 for the actor playing Mrs. Wilson and $100 for the actor playing Butler Lin. Apply here!
CAPSULE CAM BY WWW.BOSMAUSA.COM
A male actor and a female actor, both aged 30–45, with energetic personalities are wanted to bring life to a Kickstarter video for a personal home security camera called the Capsule Cam. There is an additional role for a child actor, aged 5–12. The production will shoot Dec. 23 in Los Angeles. Pay is $300 with food provided. Apply here!
Want to see even more gigs? We've got 'em in our Backstage casting calls!