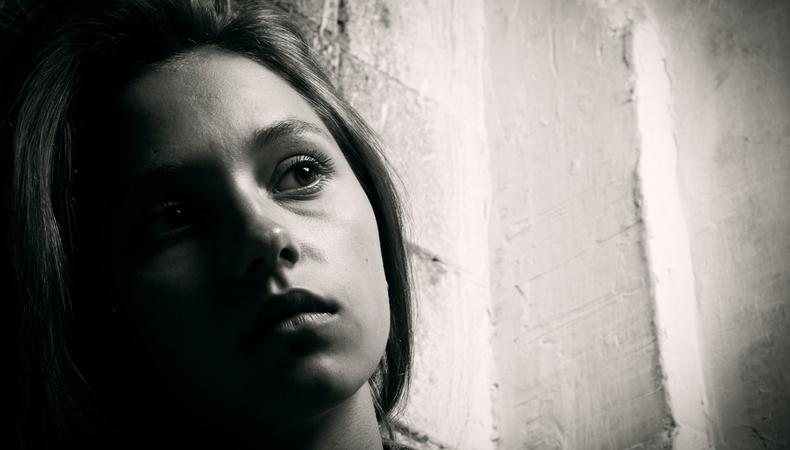 Looking for some on-camera experience? The four film gigs featured in Backstage today will help you stretch and flex your actorly muscles.
"ALEHIA"
Burnside Pictures is looking for talent to fill nine roles in this narrative short film about youth homelessness and sex trafficking. The paid gig is welcoming New York City–based talent and will shoot Aug. 12–14 and 16–17 throughout the area.
"BETWEEN FRIENDS"
This web and TV series from Seven Heartbeats Production, which will air in North Carolina, South Carolina, and Virginia, is looking to fill several lead and supporting roles. The project will rehearse and film in North Carolina in the near future.
"RETRIBUTION"
This dramatic indie feature film—about revenge!—comes from Synergy Productions based in New Jersey. The role of Luke, "a guy who cares deeply for his family, but struggles to resist losing himself in his quest to avenge a senseless murder," according to the listing, is available now.
"THE BENEVOLENT"
Dylan Chouinard's short film "The Benevolent" will be shooting in Los Angeles June 25–26. Centered on Dan, a homeless man having a not-so-great day, the story also features a kindhearted young girl and shopkeeper—both of which need actors to play them!
Want more? Check out our audition listings!
For on-camera acting advice, watch this video: