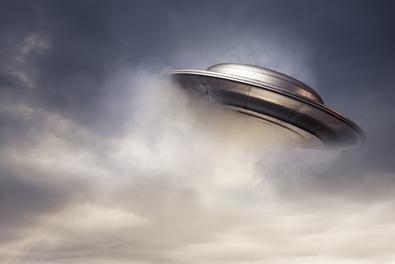 Talent is currently being sought from the short film "Alien Communications."
"Alien Communications" is a coming of age comedy about two teenagers with unrequited feelings for each other investigating an alien machine that has crashed to Earth.
This is a paid gig and the two lead roles are currently being cast. Submissions are being sought from Philadelphia and Chester County, Penn., and New Castle County, Del.
For more details, check out the casting notice for "Alien Communications" here, and be sure to check out the rest of our audition listings!