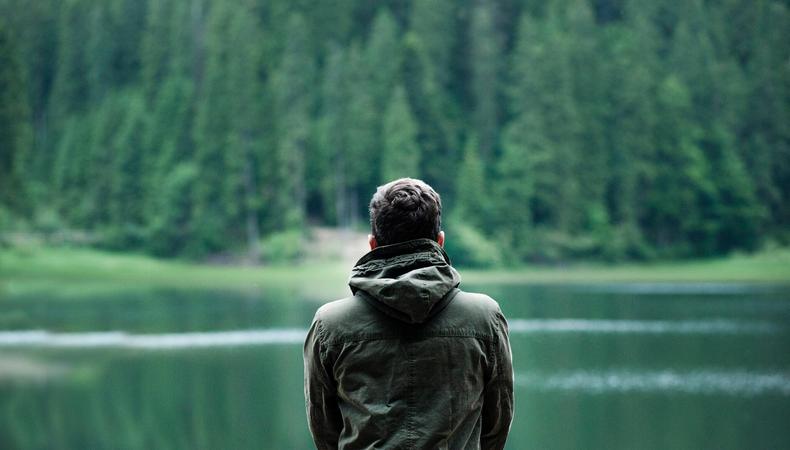 In today's casting roundup, "Strangedraft," a direct-to-Amazon Prime feature film in the style of "The Twilight Zone," is seeking actors to fill its cast, as well as crew members. Plus, snag a voiceover role in a Vanity Fair explainer video, join the next episode of an Investigation Discovery true-crime show, or sing a lead role in a reading of the Stephen Schwartz musical "Godspell."
"STRANGEDRAFT"
"Strangedraft," a direct-to-Amazon Prime feature film, is now casting its lead and supporting roles. A male actor and a female actor, aged 20–50, are wanted to play the lead roles in the film. There are also supporting and non-speaking roles for talent, aged 18–75. Additionally, the film is casting production assistants and an on-site editor. Rehearsals begin in late July in Freeport, Illinois, followed by filming in August throughout Illinois. Cast members will receive a percentage of streaming revenue and earnings, with meals and a small travel stipend provided. Apply here!
EXPLANATION VIDEO, VANITY FAIR
Vanity Fair is currently seeking a voiceover artist with a neutral American accent, aged 18–34, for a short video explaining how some pet owners pay top dollar to clone their pets. Recording will take place the week of July 16 in New York City. Pay is $150. Apply here!
"EVIL LIVES HERE," EPISODE 404
Casting is underway for the next episode of the true-crime recreation series "Evil Lives Here." Talent, aged 32–51, is wanted for several roles in the production. There are also two roles available for young male talent, aged 10–14, as younger versions of the lead roles. The episode will shoot the week of July 23 in the New York and New Jersey area. Pay is $65 per half day or $182 per full day, depending on the role. Apply here!
"GODSPELL"
Join the cast of a staged reading of "Godspell," a musical by Stephen Schwartz based on the Gospel of Saint Matthew. Talent, aged 18–50, is wanted to play Jesus, John the Baptist and Judas (dual role), and ensemble members. The reading will rehearse from Sept. 2–6 in Echo Park and performs on Sept. 7 in San Diego, California, Sept. 8 in Los Angeles, and Sept. 9 in Santa Barbara, California. Talent will be paid $750 for rehearsals and performances with transportation and meals provided. Apply here!
Want to see even more gigs? We've got 'em in our Backstage casting calls!