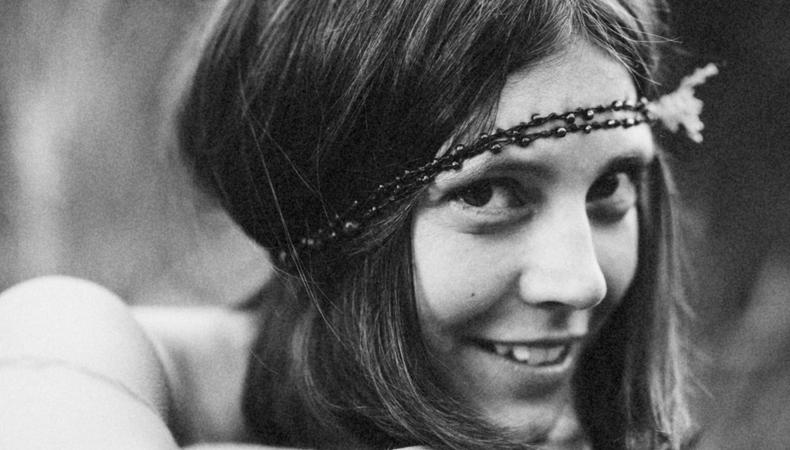 An original film from Amazon Studios starring Julianne Moore and directed by Todd Haynes is now being cast on Backstage! Check it out, plus three other exciting opportunities.
"WONDERSTRUCK"
If you fit the description of "1970s down-and-out type," you could have the chance to work with Academy Award winner Julianne Moore. Background talent is needed for a scene set in 1977, so "short sleeves, shorts, tank tops, skirts" are encouraged. This (lucrative!) paid gig will take place May 28 outdoors somewhere in New York City.
"ON THE OVERNIGHT"
"A young heroin addict accidentally overdoses. She's in a coma, hovering between life and death, unaware of her state." Sounds like a fascinating short film, no? Two lead roles and one supporting role are available now, so if you're based in NYC this summer, check out the casting notice here.
ENERGY DRINK BRAND COMMERCIAL
Donny McTaggart and Dmc Films Production are casting a lead role, Samantha, in a sure-fire fun gig: an energy drink commercial! The shoot will be happening at end of May and into mid-June in Mount Vernon, New York.
"MERMAID PARADE"
Disclaimer: This student film does not require actors to be actual mermaids. Several juicy roles need talented actors in writer-director Steven Liiro's "Mermaid Parade," a feature-length thesis film from NYC's School of Visual Arts. Rehearsals will begin in July and the shoot is scheduled for September. Don't miss out!
Want more? Check out our audition listings!
And looking for audition advice? Watch here: