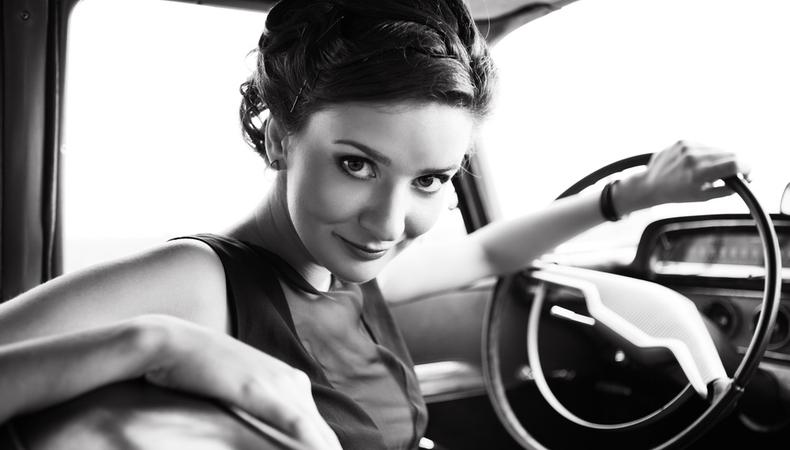 In Backstage's current casting notices, you have the opportunity to travel back in time a few decades for Amazon's 1950s-set pilot, "The Marvelous Mrs. Maisel," which is now seeking background talent. We also have three more on-camera opportunities you don't want to miss!
"THE MARVELOUS MRS. MAISEL"
Background talent is sought for Amazon's "The Marvelous Mrs. Maisel," an upcoming pilot which takes place in 1950s New York. Accordingly, actors are needed to depict "general 1950s types [who] must be comfortable working around smoke and must not have any wool allergies." Shooting will take place Sept. 27–Oct. 14 in New York City.
"BILLIONS"
The hit Showtime series "Billions" seeks background talent for an upcoming shoot. The Wall Street drama, which stars Damian Lewis and Paul Giamatti, is casting male and female actors to depict "juror types." Shooting is slated for Sept. 12 in New York City.
"MESS"
The band Real Friends is casting talent for the accompanying music video to their song, "Mess." Seeking lead and supporting roles, production is slated for Sept. 24–25 in Philadelphia, Pennsylvania, and will provide meals as well as transportation.
"BUCK RUN"
Powers/Kaplan Casting seeks talent for the upcoming feature film, "Buck Run." Casting male and female actors aged 10–80 for all supporting and day player roles, the paid gig will shoot Oct. 22–Nov. 23 in Lewisburg, Pennsylvania.
For even more acting opportunities, browse all of our casting calls!
And for valuable acting advice, head over to Backstage's YouTube channel!