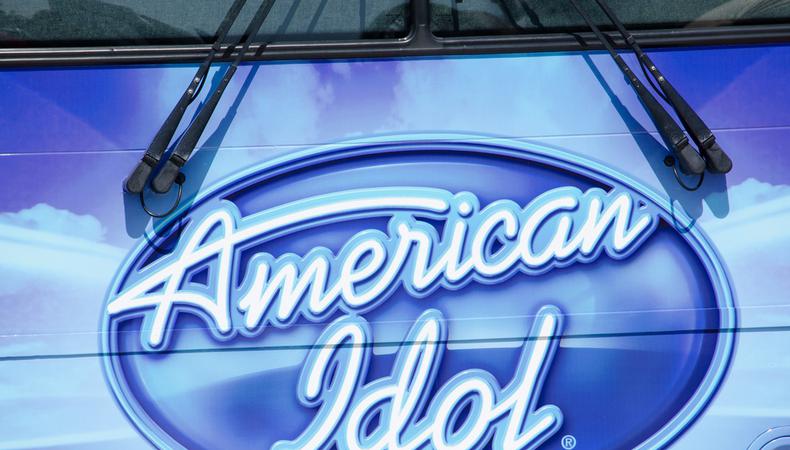 Don't miss any of today's top gigs! The hunt is on for talent for the 20th season of "American Idol," which is now seeking singers nationwide. Plus, a short parody comedy series and a feature film are casting now.
"AMERICAN IDOL"
The hunt is on for talent for the 20th season (fifth season since its network change) of ABC's "American Idol." Singers, aged 15–28, are wanted to audition for the hit long-running series. Production dates are TBD. Talent will compete to win a cash prize and a major recording contract. Apply here!
UNTITLED COMEDY SERIES
Casting is underway for a short comedy series about a group of best friends who grew up in Brooklyn and go through everyday shenanigans together. Three actors, aged 21–30, are wanted for lead roles. Talent must have excellent improvisation skills for the parody series. Rehearsals will begin in October, followed by filming in November in New York City. Pay is $75–$100 per day with meals provided on set. Apply here!
"BIGFOOT LOVERBOY"
Join the cast of "Bigfoot Loverboy," a feature film that follows a hunting show host and his cameraman who are captured by Bigfoot while filming their latest episode. Two actors, aged 18–30, are wanted to play the lead roles of Gavin and Bigfoot. Filming will take place on Sept. 15–30 in Pennsylvania. Pay is $150 per day for two weeks of work. Apply here!
Looking for remote work? Backstage has got you covered! Click here for auditions you can do from home!