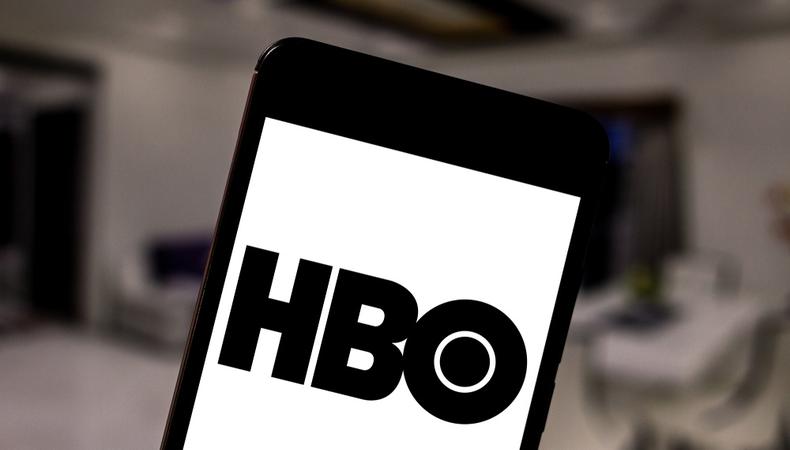 Wrap up your week with today's top gigs! A 1980s-set HBO series is now seeking talent for a variety of supporting and background roles. Plus, a series of nootropics social ads, an animated children's series, and an e-commerce shoot are casting now.
HBO, 80S TV SHOW
Vox Media is casting a 1980s-set HBO series. Talent, aged 18–55, is wanted for a variety of supporting and background roles, including inmates, bar patrons, and more. Filming will take place on select dates in September and October in New York City. Pay is $225–$250 for 12 hours of work. Apply here!
THESIS NOOTROPIC SOCIAL AD
Talent, aged 27 and older, is wanted for a series of social media ads promoting Thesis nootropics, brain supplements that help focus, productivity, motivation, and creativity. Talent will record testimonial videos remotely, dates TBD. Pay is $200. Apply here!
ANIMATED CHILDREN'S SERIES
Casting is underway for the second season of an animated children's television series. Voice talent, aged 18–60, is wanted for child, young adult, and adult roles in the project. Talent will record remotely. Pay is TBD and undisclosed by the production. Apply here!
FORM 921, ECOMM SHOOT
Models, aged 18 and older, are wanted to model for a clothing brand e-commerce shoot in NYC. Talent will work on Oct. 5. Pay is $800. Apply here!