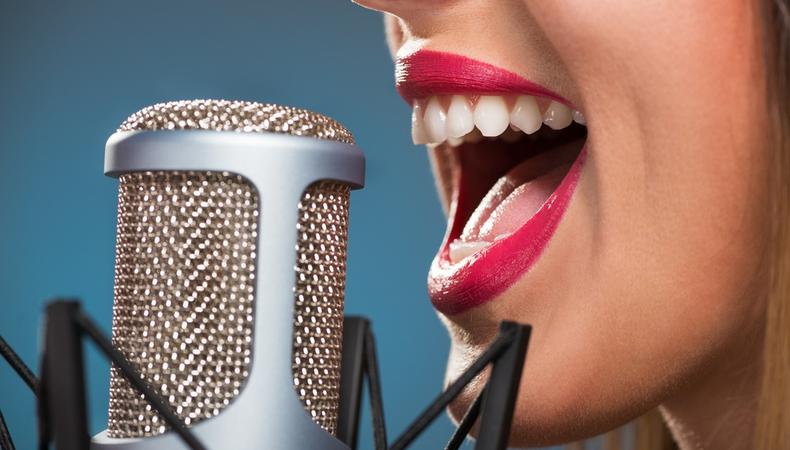 Today's Backstage casting notices include an exciting opportunity for two talented voice actors. Casting is underway for a lead and supporting role in Sony Animation's upcoming feature "Cabin Fever," a story following two unlikely friends. We also have three more awesome opportunities—see if there's a role for you!
"CABIN FEVER"
"Cabin Fever," a feature from Sony Animation "which chronicles the adventures of two unlikely friends, Terrence and Pete," is casting two teenaged voice actors. Seeking male talent aged 13–15 to voice Terrence and 13–16 to voice Pete, the production is located in Los Angeles, California, but can travel to record talent based on their availability.
SPOKENEDITIONS
SpokenEditions, a project from SpokenLayer in which "written content from publishers is [transformed] into human-read" audio podcasts, is casting voiceover talent. Seeking male and female voice actors who are able to self-record and self-edit, this paid gig is ongoing and worldwide.
"SILENCE IS GOLDEN"
Union and nonunion actors are sought for "Silence is Golden," a series of short plays. The project, casting several lead and supporting roles, will begin rehearsals in November, with various productions beginning in 2017 and running sporadically throughout the season in different venues throughout New York City.
"ZOMBIE"
Casting is underway for "Zombie," an upcoming insurance company commercial depicting "two friends who struggle their way through a mall as they are surrounded by zombies." Seeking actors to portray the two leads as well as background talent to play zombies, the paid gig will shoot Oct. 28 in Los Angeles, California.
For even more acting gigs, browse all of our casting calls!
And for advice on headshots and more, check out Backstage's YouTube channel!