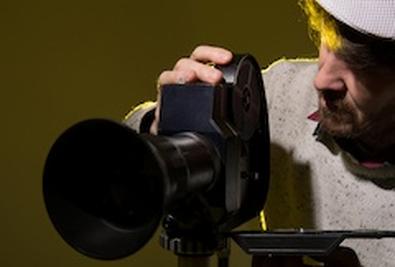 Talent is currently being sought for the feature film "The Arrangement."
"The Arrangement" is about a young woman who returns home from an internship to find that her parents have arranged for her to be married.
The lead role of Jordana and several day players are being cast, and pay is dependent on role size. Submissions are being sought worldwide.
For more details, check out the casting notice for "The Arrangement" here, and be sure to check out the rest of our audition listings!