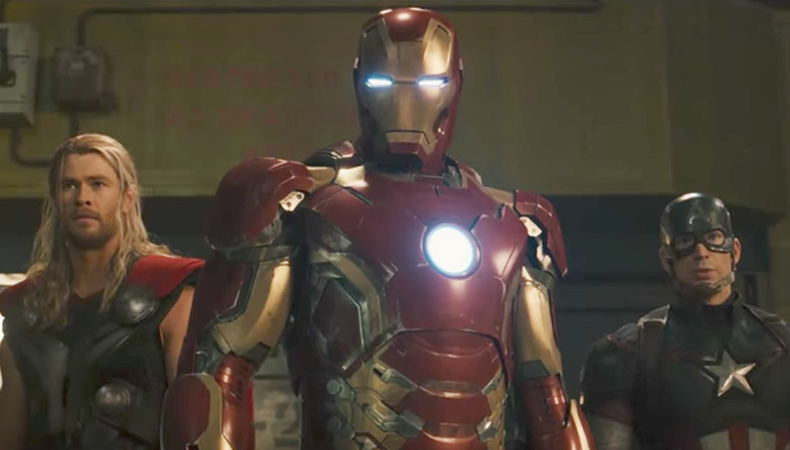 Don't let today's casting notice pass you by! The upcoming blockbuster "Avengers: Infinity War" is looking to fill even more background roles this summer in Atlanta. There are also more great opportunities for a leading role in an espionage web series, and a wide variety of supporting in background roles in both a TV pilot and promotional video!
"AVENGERS: INFINITY WAR"
The latest installment in Marvel Studios' "Avengers" series is looking for more actors to fill background roles. Male and female talent aged 18–80 in decent physical shape (a moderate amount of running may be required) are sought to portray park goers in the blockbuster. The production shoots July 5–9 in Atlanta, GA. Some pay will be provided.
"THE PODCAST"
An independently-produced TV pilot is casting several supporting roles. "The Podcast," a comedic series about a man who entraps his best friend into recording a podcast with him as he searches for his life's purpose, is seeking male and female talent ages 18–60 to portray several supporting characters, including bodybuilders, hipsters, and scientists. The production shoots July 22–23 and 29–30 in NYC. Pay is $100–200 per day, depending on the role.
"INTERCEPT"
"Intercept," a web series about "a different type of espionage and the invisible forces that bring us together," is looking for union and nonunion actors to fill two roles. A male actor ages 24–36 is needed to play the lead, and a female actor ages 25–32 is needed to play a supporting role. The production rehearses in late July and shoots in early August in Los Angeles, CA. Pays is $100 per day with meals provided.
UNTITLED BEVERAGE BRAND PROMO
A popular beverage brand is looking for background talent to support the principal actors as they lip sync in an upcoming commercial. Male and female talent aged 25–60 are needed to fill several roles, including female millennials, a young mom, and a Swedish masseuse. The video shoots June 26–27 within 30 miles of NYC. Pay is $200 per day.
Want to see even more gigs? We've got 'em in our Backstage casting calls!