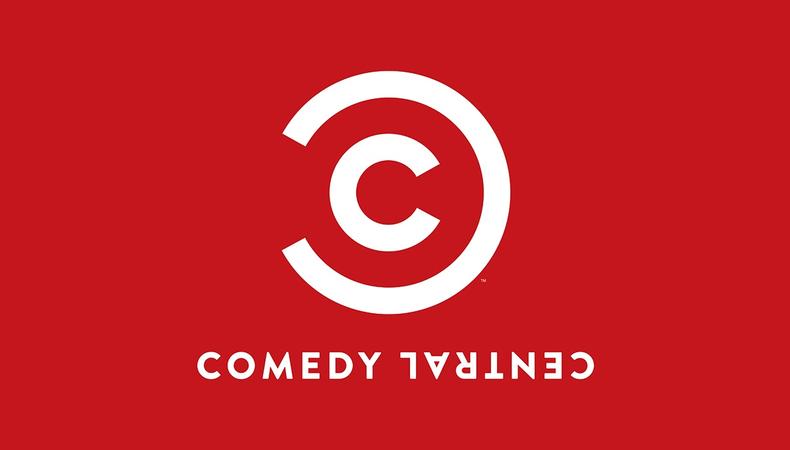 Assemble, actors, for the great gigs available in today's casting roundup! A Comedy Central sketch is looking for actors to play Avengers-like superheroes in New York City. Plus, models are needed for a workplace shoot, a new BET scripted anthology series is casting background actors, and a TV pitch video seeks a variety of talent.
"AVENGING ONES," COMEDY CENTRAL DIGITAL PROMO
Join "Avenging Ones," a digital promo shoot for Comedy Central seeking background actors to play various superhero types. Talent, aged 25–37, is wanted to play five superheroes in the sketch, most similar to The Avengers. Filming will take place on Dec. 14 in NYC. Pay is $125 for the day. Apply here!
PRINT SHOOT – DIGITAL EQUIPMENT
Long Island Models & Talent is now seeking a pair of models—one male, aged 40–55, and one female, aged 40–55—for a print shoot using digital technology equipment in an office setting. Both models will need to have their own office-appropriate wardrobe. The shoot will take place on Dec. 6 or 10 in Woodbury, Long Island, New York. Pay is $1,000 for an eight-hour day. Apply here!
"TALES"
Casting is currently underway for BET's "Tales," a scripted anthology series of song stories weaving classic and current hip-hop songs into visually-stunning narratives. A female "model type," aged 25–55, and a newborn baby girl, aged 7–12 months, are wanted for background roles in the production. Filming will take place on Dec. 7 in Atlanta, Georgia. Pay is $75 for eight hours of work. Apply here!
UNTITLED TV PITCH
Los Angeles actors are wanted for a two-minute trailer video for a network TV series pitch. Talent, aged 30–80, is wanted for several supporting and day roles in the video, including the lead role of Randall Benford, a classical music conductor. The video will shoot from Dec. 19–21 in L.A. Pay is $100 per day. Apply here!