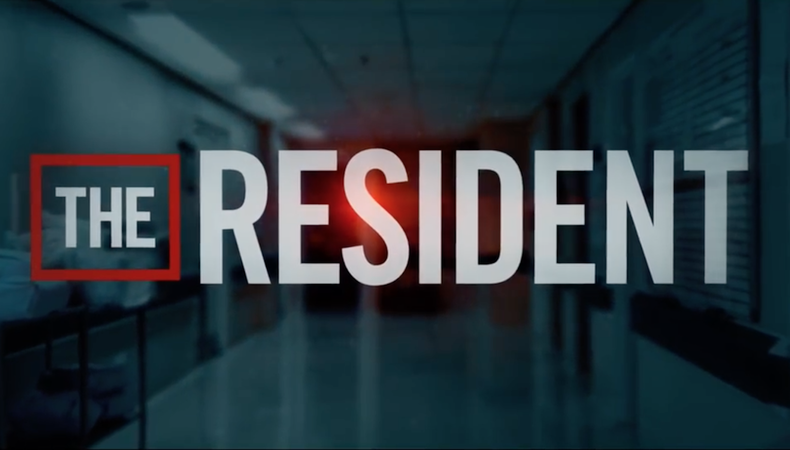 Join the upcoming FOX medical drama "The Resident" next week in a background role! The series is seeking male talent for three background roles, including a delivery boy and an adult film star. There are also more background roles on NBC's "Chicago Fire," as well as in two commercials!
"THE RESIDENT"
Casting is currently underway for the upcoming FOX series "The Resident," starring Matt Czuchry and Emily VanCamp. The series will center on "an idealistic young doctor who begins his first day under the supervision of a tough, brilliant senior resident who pulls the curtain back on all of the good and evil in modern day medicine." Male actors, aged 18–49, are needed to fill several background roles, such as a delivery boy and an adult film star. Shooting begins Sept. 5 in Atlanta, Georgia. Some pay will be provided. Apply here!
"CHICAGO FIRE"
Background casting continues for NBC's "Chicago Fire," a primetime series that follows the personal and professional lives of Chicago's firefighters. Real servers and bartenders, aged 20–70, are sought for background roles on the show. The production will shoot Sept. 11 in Chicago, Illinois. Pay starts at $88 for eight hours of work. Apply here!
NW NATURAL GAS LOCAL TV & ONLINE COMMERCIAL
Casting is currently underway for a local TV commercial and online web spot for NW Natural Gas. Male and female talent, aged 20–59, are sought to play installers, parents, beach goers, and more. There is also a role available for a young actor, aged 3–5, and a role available for a male actor, aged 15–25, to play a skater. The production shoots between Sept. 12–15 in Portland, OR. Pay is $1500 with a three-year buyout for the TV spot and a $1500 buyout in perpetuity for the online web spot. Apply here!
EMPIRE TODAY COMMERCIALS
Empire Today, a home improvement and home furnishing company, is currently seeking talent for three new commercials. Male and female talent, aged 35–65, are sought to portray homeowners and a salesman. There are also roles available for young talent, aged 7–11, to play kids coming home from soccer practice or making a mess in a room. There are open casting calls on Sept. 7 and 8 in Northlake, Illinois. The first commercial will shoot Sept. 14 with the other two TBD between Sept. 18–Oct. 20 in Northlake. Pay is $300 for a half day (up to 5 hours). Apply here!
Want to see even more gigs? We've got 'em in our Backstage casting calls!