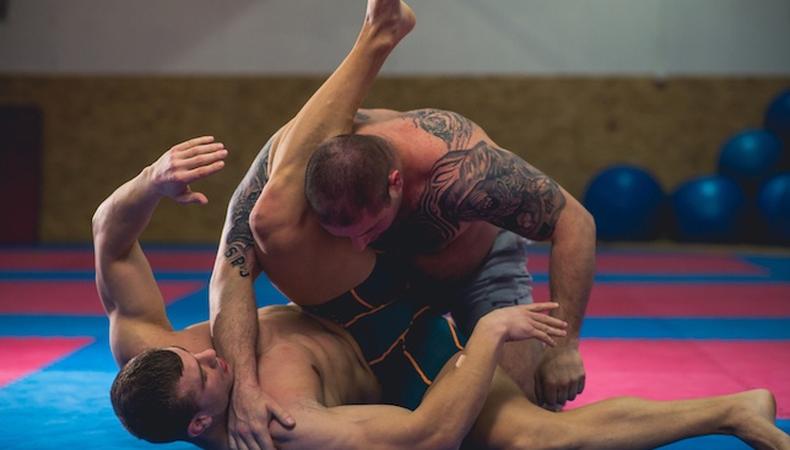 Join the upcoming feature film "The Peanut Butter Falcon," starring Shia LaBeouf and Dakota Johnson, this summer! The adventure story is currently seeking musicians to join the Aug. shoot in Georgia. There are also background roles available on two major network primetime dramas, and several roles available in a student film.
"THE PEANUT BUTTER FALCON"
"The Peanut Butter Falcon," an upcoming feature film starring Shia LaBeouf and Dakota Johnson, is currently casting musicians for background roles. The film will follow "a down-on-his-luck crab fisherman as he embarks on a journey to get a young man with Down syndrome to a professional wrestling school in rural North Carolina." Male and female musicians aged 18 and older who play upright bass, pedal steel guitar, and/or drums are sought to join the production. The film will shoot around Aug. 1–3 in Savannah, GA. Some pay will be provided. Apply here!
"CHICAGO FIRE"
Join the upcoming season of NBC's "Chicago Fire" in a background role. The primetime drama, which tells the story of Chicago firefighters on a personal and professional level, is looking for real firefighters aged 18 and older to play background roles in its sixth season. The production shoots Aug. 7 in Chicago, IL. Pay is $185 per eight hours. Apply here!
"VALOR"
CBS's upcoming series "Valor," a drama about "an elite unit of helicopter pilots [who are] trained to perform clandestine international and domestic missions," is currently casting. Male and female talent aged 18–60 are sought to play in background roles. The series will shoot this Aug. in Atlanta, GA. Some pay will be provided. Apply here!
"LAST SUMMER"
"Last Summer," a student film, is seeking actors for several roles. The film will focus on Olivia Summer, a teenage girl who is struggling to find identity after the suicide of her older brother. A female actor ages 17–19 is needed to play Olivia. There are also several other lead and supporting roles available for male and female talent aged 17–70. The film will rehearse dates TBD (based on cast and crew availability) and will shoot over six days in Oct. in the La Mirada and Pasadena, CA areas. Pay is $50 per day, with meals provided. Apply here!
Want to see even more gigs? We've got 'em in our Backstage casting calls!