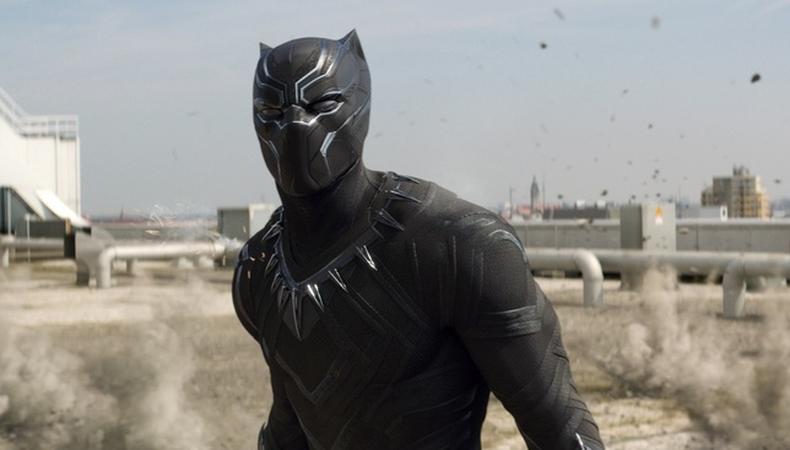 It's not every day you get a chance to join the Marvel universe, but in today's casting roundup, we have a gig in the forthcoming "Avengers: Infinity War." We've also got a short film, commercial projects, and more paid jobs for actors of all sorts.
"AVENGERS: INFINITY WAR"
Marvel's forthcoming "Avengers: Infinity War" is casting male and female talent aged 18–49 to depict emergency responders in background roles. The flick, which stars Robert Downey Jr., Scarlett Johansson, Chris Hemsworth, Chris Pratt, and more, will need actors for production July 5–9 in Atlanta, Georgia. Pay will be $68/eight hours.
ICLIP US COMMERCIAL
Talent is needed for a lead, a supporting, and two day player roles in an upcoming commercial for an iClip Wallets USA market commercial. Seeking male and female talent of varying ages, the spot will shoot May 24 in New York City. Compensation will be discussed upon hiring.
COMEDIC EXPLAINER VIDEO
A female and two male actors, all ages 28–42, are needed for a short, comedic explainer video, which will shoot June 2 in NYC. Pay will be $500 for the single day of production.
"SUKI CEBOLLA"
"Suki Cebolla," a two-minute short film "showcasing an average night in the life of a young, beautiful, psychopathic murderer," is casting a female actor aged 12–25 for the title role, as well as a male actor aged 30 or older for a supporting part. The project will shoot June 10 in West Hollywood, California and will pay $100/role, and it will also provide meals and copy.
Looking to get cast in more great gigs? Apply to casting calls on Backstage!