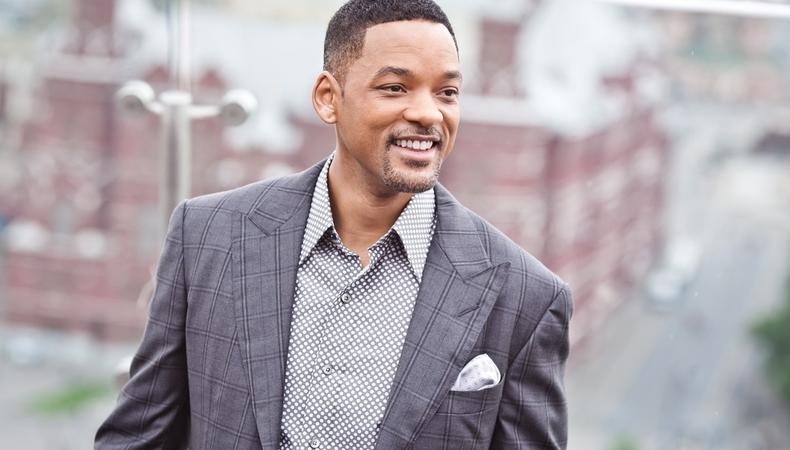 Break out of the bad with a little help from today's casting roundup. The forthcoming "Bad Boys for Life," starring Will Smith and Martin Lawrence, is seeking Latina women for background roles. Plus, a dinner theater production of Disney's "Newsies" needs performers, a new film has day roles, and a fitness model is wanted for an upcoming video shoot.
"BAD BOYS FOR LIFE"
Background actors are wanted for the upcoming feature film "Bad Boys for Life," starring Will Smith and Martin Lawrence. Hispanic women, aged 18–60, are wanted to fill roles for a shoot on Jan. 16 in Atlanta, Georgia. Pay is $75 for eight hours of work with time-and-a-half after eight hours. Apply here!
DISNEY'S "NEWSIES"
La Comedia Dinner Theater is casting its upcoming production of the Disney musical "Newsies." Female actors, aged 20–50, are wanted to play the roles of Katherine Plumber and Medda Larkin. The production is also seeking strong male dancers who sing well, aged 18 and older, to play Newsies. There will be an open casting call on Jan. 29 in New York City. Rehearsals will begin on April 1 and the show runs from April 18–June 9 in Springboro, Ohio. Pay is $300 per week with housing, transportation, meals each performance, health club membership, and workman's comp provided. Apply here!
"NEVER, RARELY, SOMETIMES, ALWAYS"
Casting continues for "Never, Rarely, Sometimes, Always," a new film by an Academy Award-winning production team and the Sundance Prize–winning director Eliza Hittman. Talent, aged 5–80, is wanted for several day roles, including the lead's youngest sister, Autumn. All will need to be Pennsylvania, NYC, or New Jersey-based. The film will shoot from February–March in New York and Pennsylvania. Talent will be paid under a SAG-AFTRA Low Budget Agreement. Apply here!
FITNESS MODEL FOR YOGA PANTS AND LEGGINGS
A fit female model, aged 18–32, is wanted to model yoga pants and leggings in a video advertisement. The model should be at least 5'6". The video will shoot on dates TBD in Los Angeles. Pay is $250 per day. Apply here!