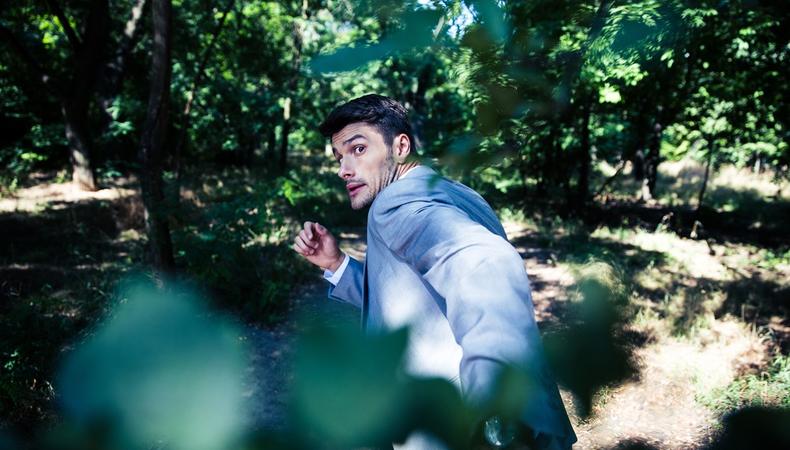 "Galveston," an upcoming feature starring Elle Fanning and Ben Foster, is casting talent for several background roles—and the gig is paid! We've got this, plus three more fantastic opportunities onstage and screen in today's casting roundup.
"GALVESTON"
Based on the novel of the same name by Nic Pizzolatto, feature film "Galveston" is casting talent for several background roles including cops, waitresses, and more. The flick is shooting Feb. 15–March 15 in Savannah, Georgia, and will pay $64/eight hours.
ARTSPOWER TOURING MUSICALS
ArtsPower is casting nonunion talent for leading roles in its two upcoming touring musical productions, "Anne of Green Gables" and "The Monster Who Ate My Peas," a new musical. Open casting calls will be held Feb. 13–15 in New York City. Hired actors will be paid $400/week, plus an additional day rate of $55 while touring.
"WOODHAVEN"
Lead, supporting, and background roles are sought for "Woodhaven," an upcoming short film billed as "moody [and] mysterious." Set in the children's ward of a hospital, the piece will hold auditions by appointment Feb. 4 in New York City, with shooting slated for Feb. 25 and 26, also in New York. Principals will be paid $125/day.
INDIE POP MUSIC VIDEO
Two actors are needed for supporting roles in an indie pop music video shooting Feb. 13 and 14 in Miami, Florida. Seeking a female actor aged 21–35 and a male actor aged 23–40, the project will pay $100/day.
If these jobs don't suit you, see more in Backstage's casting calls!
Visit Backstage's YouTube channel for tips on your headshot, reel and more!