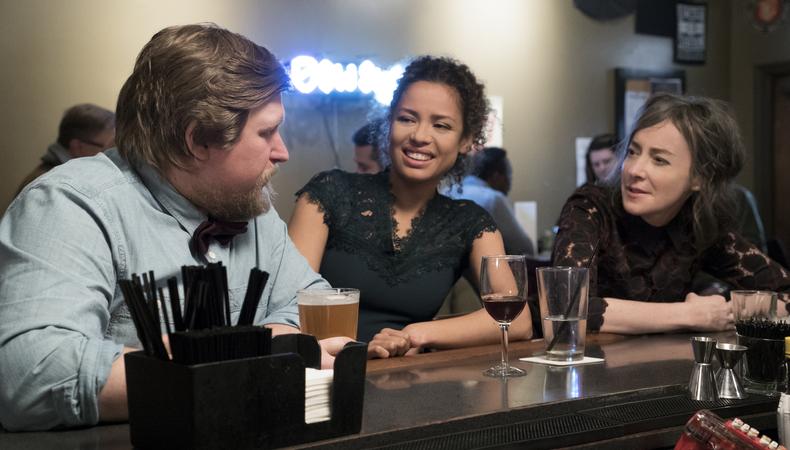 It's Monday and we have just what you need to kick off the new week. Below are four paid acting opportunities on both stage and screen, all of which are casting talent right now!
"EASY"
Netflix's "Easy," about "intertwined groups of friends in Chicago [who] fumble through the modern maze of love, sex, technology, and culture," is casting for multiple background roles. Needed to portray roles from bar patrons to "comic nerds," talent will be needed for a shoot May 15–17 in Chicago, Illinois. Pay will be $84/eight hours.
"AMERICAN DRONE"
Casting is underway for lead, supporting, and day player roles in "American Drone," an upcoming feature depicting "an immigrant family adjusting to life in a country that feels increasingly hostile to them." The project will shoot this June and July in Atlanta, Georgia. Profit-sharing contracts, as well as meals, will be provided; "deferred compensation of $5,000/role is possible," per the film's producer.
"TOGETHER"
Talent is needed for a lead and two supporting roles in "Together," a trailer that will be used to fund a subsequent crime-drama feature. Rehearsals and production are both slated for June in Los Angeles. Compensation will be $100 for what is expected to be a one-day shoot.
"CINDERELLA, THE NEW MUSICAL"
Infinity Stage is casting nonunion performers for its "exciting new production of 'Cinderella,' with 24 new songs in the pop/rock genre." Singer-actors local to Washington, D.C. are needed for roles including the stepmother, the prince, the fairy godmother and more. The production will run for the last two weeks of September in Alexandria, Virginia. Talent will be paid one–two percent of the gate, pending the size of the role.
Check out Backstage's casting calls for more gigs like these!