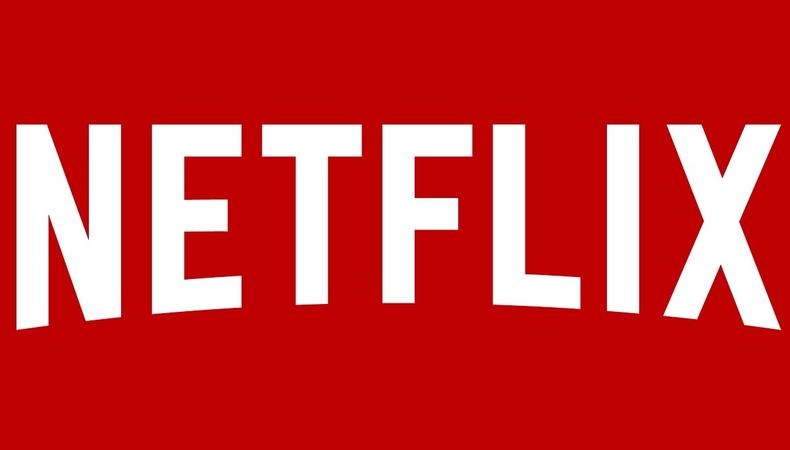 Portland actors, join Netflix's upcoming dramedy "Everything Sucks!" in a background role this summer. There are also other opportunities across the country, including background roles on NBC's "Chicago PD," car commercials in Texas, and an ambassador for the Museum of Ice Cream in San Francisco!
"EVERYTHING SUCKS!"
The upcoming Netflix series "Everything Sucks!", a coming-of-age dramedy that will follow two groups of high school misfits—the A/V club and the drama club—as they collide, is looking for background actors. A male or female talent aged 20 and older is sought to portray a housekeeper, and blonde male and female talent aged 20–35 are also needed for background roles. There are additional roles available for young male and female talent aged 14–16 to portray high schoolers. The production will shoot Aug. 8–25 in Portland and Oregon City, OR. All roles correspond to specific shoot dates. Pay is $90 per eight hours. Apply here!
"CHICAGO PD"
Casting is currently underway for background roles on NBC's "Chicago PD," a police drama that follows the uniformed cops and the Intelligence Unit of District 21 of the Chicago Police Department. Male and female talent aged 18–65 are sought to portray several characters, including yacht club members, ICE agents, and dead bodies. The production shoots July 31–Aug. 9 in Chicago, IL. Pay starts at $88 for eight hours. Apply here!
KILLEEN CAR COMMERCIALS
Texas talent is currently needed for several local car commercials. Male and female actors aged 18–50 are sought to play several day player roles, including a sportscaster, spies, and adventurers. The commercials will shoot in Killeen or Austin, TX, on or before Aug. 18. Each commercial will be a one day shoot of five to six hours. Pay is $500. Apply here!
MUSEUM OF ICE CREAM, AMBASSADOR/PERFORMER
The Museum of Ice Cream is looking for a brand ambassador for its San Francisco arrival this September. A male or female actor aged 18–35 with outstanding stage presence is sought to represent the museum with integrity and enthusiasm. Talent should be natural-born performers with the ability to talk to strangers of all ages, work on a team, and manage multiple tasks. The position runs late Aug. to Dec. in San Francisco, CA. Pay is $14 per hour. Apply here!
Want to see even more gigs? We've got 'em in our Backstage casting calls!