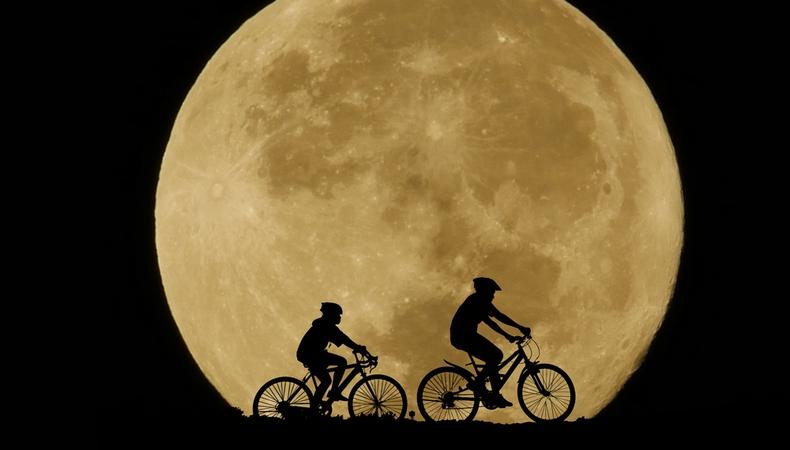 In today's casting roundup, we've got background roles on a popular (award-winning!) television series shooting next year in Atlanta. We also have three more paying gigs you won't want to miss!
'80S TV SERIES
A popular streaming service is casting background for a television series set in the 1980s. Seeking male and female actors ages 30–75 to portray lab technicians as well as parent/teacher types, talent will be needed for shooting March 23 and 24, 2018, in Atlanta, Georgia. Pay will be $68/eight hours.
"WIDOWS"
Male and female talent ages 21–45 is sought for background roles in "Widows," an upcoming feature starring Viola Davis, Colin Farrell, Michelle Rodriguez, Liam Neeson, and more. Shooting is ongoing through July in Chicago, Illinois. Hired actors will be paid $88/eight hours.
DATA COMPANY EXPLAINER VIDEO
A male actor aged 25–45 and a female actor aged 25–40 are sought for leading roles in a data company explainer video. Actors will "play professional types working on laptops at their desks," and will be needed for the shoot May 24 in New York City. Pay will be $200.
"THE CLOUD"
"The Cloud," a short film "in which a haunted man must navigate his own memories in order to rediscover the misplaced truth of his past," is casting talent for a lead and two supporting roles. The piece will shoot June 9–11 in Los Angeles, $50–$100/day.
Wherever in the country you are, we have gigs for you in Backstage's casting calls!