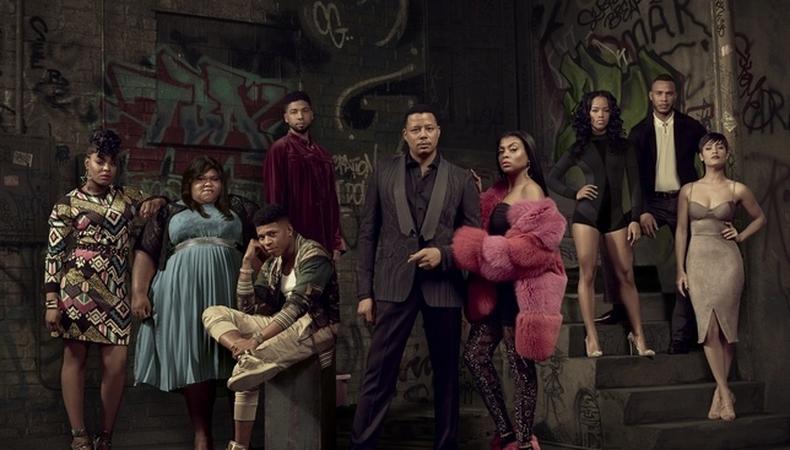 Today in Backstage casting notices, you have the chance to go head to head with the Lyon Dynasty: "Empire" is casting talent to depict rappers on an upcoming shoot. Additionally, a nonunion tour is casting, as are two fantastic on-camera jobs!
"EMPIRE"
Fox's hit series "Empire" is casting background talent to portray rappers in an upcoming shoot. The production seeks male actors ages 30–49 for filming on Feb. 3 in Chicago, Illinois. Those hired will be compensated $84/eight hours.
"CINDERELLA" NATIONAL TOUR
A nonunion touring production of "Cinderella" is casting "dancers who sing" for several roles, including the titular rags-to-riches princess. An open casting call will be held Feb. 13 and 14 in New York City. The tour will launch Oct. 24 and run through June 2018, and will pay a minimum of $550/week.
"TROLLING TRACY"
Two supporting and a background role are sought for "Trolling Tracy," a comedic web series depicting "a sassy girl in her 20s who tries to make it through her job as a marketing agent." The project will shoot in February in the New York City area, and pay $20–$100/day, depending on the role.
"CROSSROADS"
"Crossroads," a student film for UCLA, is casting talent for a lead, supporting and day player roles. The piece, following a woman forced to "relive the traumatic events of a brutal crime," will hold auditions by appointment in the Los Angeles area Jan. 28 and 29. Shooting is slated for Mar. 11 and 12 in L.A. and Lancaster, California, and will pay $100/day as well as provide meals and transportation.
See more job opportunities onstage and screen in Backstage's casting calls!
And head over to Backstage's YouTube channel for industry insight on auditioning and more!