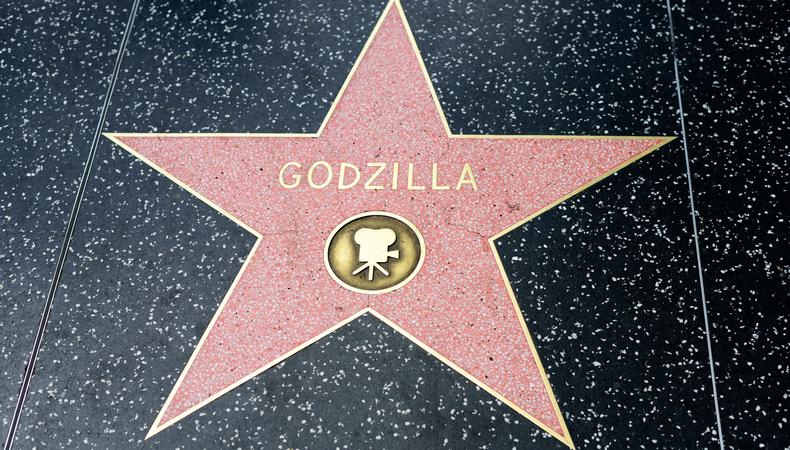 Happy Friday, actors! We saved some of this week's best casting opportunities for last, including a background gig on the upcoming "Godzilla" feature, starring Millie Bobby Brown and Kyle Chandler. Apply right here!
"GODZILLA: KING OF THE MONSTERS"
Warners Bros.' upcoming "Godzilla: King of the Monsters," starring Vera Farmiga, Millie Bobby Brown, and Kyle Chandler, is casting background talent. The team seeks one male and one female actor for the roles, who will be needed for filming July 5 and 19 in Atlanta, Georgia. Pay will be $64/eight hours.
"UNTIL FOREVER"
A supporting and two leading roles are needed for "Until Forever," a feature-length horror film about "a determined young girl [who] treks into an abandoned building to seek out an urban myth about a vampire." Shooting is slated for Aug. 4–6 in Kenosha, Wisconsin. Talent will be paid $125/day, in addition to provided meals and transportation.
"CREW"
Casting is underway for two supporting roles in a fifth-season episode of the web series, "Crew." Seeking a female actor aged 27–43 and a male actor aged 36–51, both needed to portray FBI agents, the series will shoot at to-be-determined dates in New York City. Hired actors will be paid a rate of $15/hour.
"DIVISION STREET"
Talent spanning generations is needed for three leading roles in "Division Street," a short film about a little girl who moves to Manhattan's Lower East Side with her "cranky" grandmother. Shooting is set for early June in New York City, and will pay $100/day.