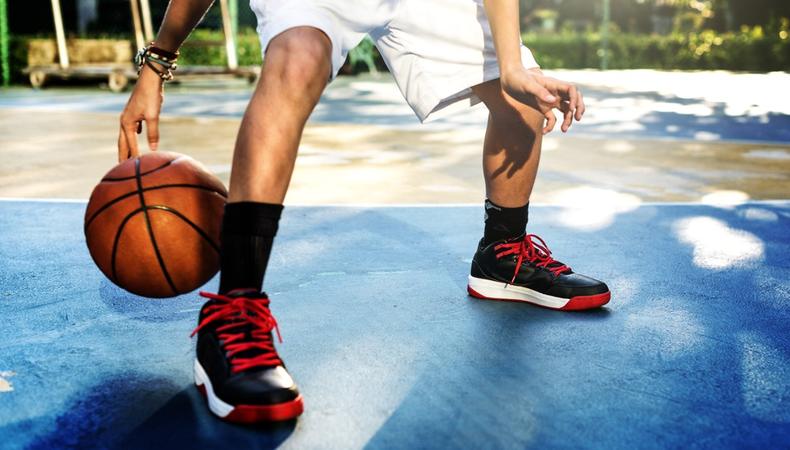 It's game time for one of the great gigs in today's casting roundup! The upcoming feature film "Run It Back" is now casting all major roles, including the lead role of Gavin, a former basketball phenom coming out of retirement for a tournament. Plus, an art film is shooting this winter in New York City, a comedic cooking show is casting for unique characters, and an upcoming scripted series needs actors to portray theater patrons.
"RUN IT BACK"
Principal casting is underway for "Run It Back," a feature film about a high school basketball phenom who comes out of forced retirement after his career is tragically derailed. A Black male actor, aged 25–29, is sought to play the lead role of Gavin. There are also multiple lead roles for talent, aged 21–29, and supporting roles for talent, aged 8–59, including the roles of Bella, Gavin's daughter, and Savannah, his love interest. Auditions will take place in spring and filming will begin in the fall in New York City. The roles pay SAG rates with IMDb credit, meal, and reel footage will be provided. Apply here!
"PLASTIC FRENCH"
"Plastic French," a dark, romantic art film set in New York City, is now casting its leads. Two female actors, one aged 18–30 and one aged 18–34, are wanted for the roles of Raya and Mia. Nudity is required for the role of Mia. There is also a supporting role available for a female actor, aged 35–65. The film will shoot this winter in NYC. Pay is a negotiable $1,000. Apply here!
"A4D"
Join the pitch reel of "A4D," a new cooking show with humor in line with "The Daily Show" and "Monty Python." Several lead roles are available for talent, aged 25–45, including The Pretentious Foodie, The DIY Dream, and The Host. Production will take place early July over one or two days in NYC and Westchester County, New York. Pay is TBD. Apply here!
"99 SEATS"
Casting is underway for "99 Seats," a series about a young Nigerian Lawyer and a group of misfit actors who collaborate to save the future of their fledgling theater company. Actors, aged 50–86, are wanted to portray theatergoers in background roles. The scenes will shoot July 12, 15, and 20 in Los Angeles. Pay is $100. Apply here!
Want to see even more gigs? We've got 'em in our Backstage casting calls!