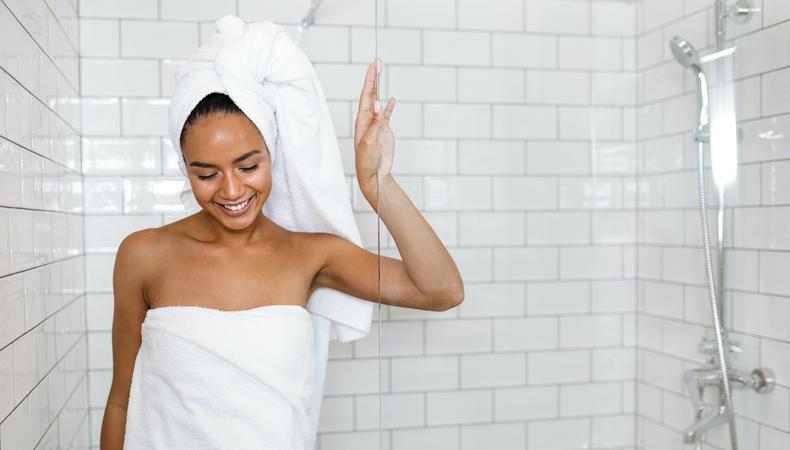 Wrap up your week with the great gigs in today's roundup! Dance your way into a commercial for a new bathroom product. Plus, a feature film about an Italian-American family, a cannabis vape brand billboard campaign, and a cup noodles ad series are all casting.
BATH PRODUCT COMMERCIAL
Female actors, aged 20–35, are wanted for a commercial for a bathroom product. Basic dance skills and the ability to learn choreography will be required for one of the roles. Filming will take place the week of Oct. 5 in New York City. Pay is $750 for 12 hours of work. Apply here!
"GAME DAY!"
Casting is underway for "Game Day!," a feature film about the Fortes, an Italian-American family from Philadelphia who has gathered in their Los Angeles home to fanatically cheer the Eagles during the last NFL football game of the season. White or Multiracial talent, aged 8–83, is wanted for several roles in the film. Filming will take place from Oct. 14–30 in Atlanta, Georgia. Pay is $200 per day with travel and meals provided. Apply here!
CANNABIS VAPE BRAND, MODEL
A cannabis vape brand is seeking a female model, aged 18–26, for 120 billboards throughout Los Angeles. Talent will work in the Santa Monica, Beverly Hills, and L.A., California, areas. Pay is $250 per shoot. Apply here!
GAME APP CONTENT (SOCIAL & YOUTUBE)
Casting is underway for a series of YouTube and social media ads for a Korean-style instant cup noodles product. Models, aged 18–30, who are familiar with PC games are wanted. The shoot will be held on Sept. 22–23 in L.A. Pay is $200 per day. Apply here!