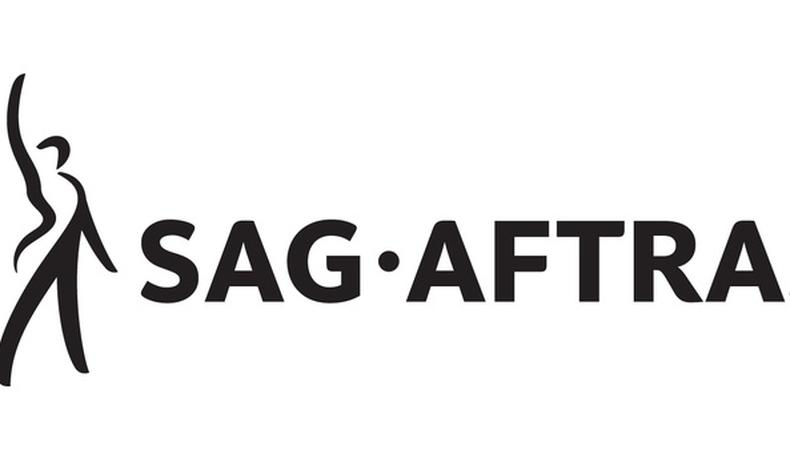 Wrap up your week with one (or more) of the great opportunities in today's roundup! A short film aiming for festival submission is seeking a talented lead actor in the Bay Area. There are also roles available in a national TV commercial, an internal corporate web series, and "Hala," an upcoming indie feature.
UNTITLED SHORT FILM
A 10-minute short film is currently seeking a dynamic lead. A male actor, aged 41–60, is wanted to play the role of an irate pirate. Talent must be able to portray believable rage, be comfortable using profanity, and be able to dress in a convincing and believable pirate costume. Improvisation skills are a must. The film will shoot December or early January 2018 over one or two days in Hercules, California. Pay is $100, with meals provided. Apply here!
TV COMMERCIAL FOR DIGESTIVE SUPPLEMENT
A national TV commercial for a digestive supplement is currently looking for lead and background talent. A female actor, aged 35–55, is sought for the lead corporate woman in the ad. This is a non-speaking role and talent will need to be able to convey emotions through actions. There are also two background roles available for male and female talent, aged 25–65. The production will shoot on Nov. 1 in the Philadelphia, Pennsylvania area. Pay is $400 per day for the lead role and $50 per day for the background roles. Apply here!
HACKERLAND SERIES
"Hackerland," an internal corporate web series for a Fortune 500 company, is currently seeking talent for several roles. A male actor, aged 20–28, is wanted to play the lead role of the hacker. There are also multiple supporting and background roles for talent, aged 25–40, to portray additional hackers and security executives. The production will rehearse on Oct. 20 and 23 in NYC and shoots Nov. 1–3 in NYC. Professional pay will be provided. Apply here!
HALA
The independent feature film "Hala" is currently seeking male skateboarders, aged 18–25. The production will shoot Nov. 25 in Chicago, Illinois. Pay is $150 for eight hours of work (with a $15 bump if you bring your own skateboard). Apply here!
Want to see even more gigs? We've got 'em in our Backstage casting calls!