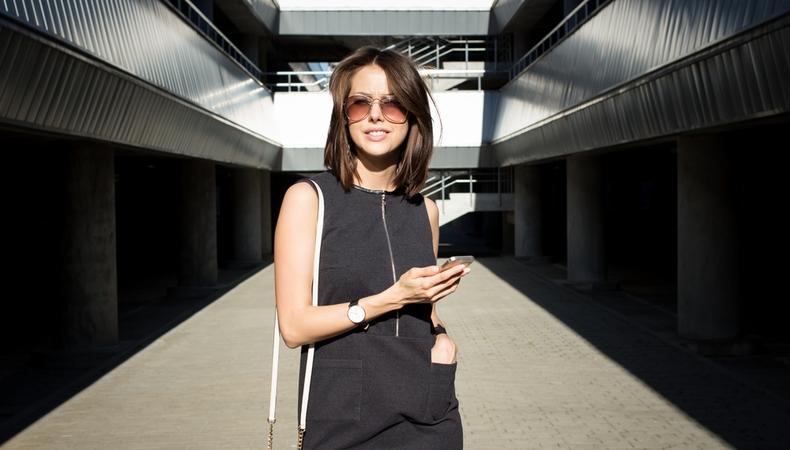 The hunt is on for the next great role and you can get a headstart just by checking out today's casting roundup. A bilingual female actor is needed for a major supporting role in the upcoming feature film "Hunters." There are also roles in a short student film in Boston, Massachusetts, a comedic training video, and a short scene for the Players Club annual benefit gala.
"HUNTERS"
The action-comedy "Hunters" is continuing its casting process and is looking for a female actor, aged 21–36, to play Susan, a supporting role. Talent must speak English and Spanish fluently. There will be a test shoot Jan. 22 and 30 in Los Angeles. The film will shoot May 3–12 in L.A. and May 20–June 4 in the Canary Islands, Spain. Pay is $815 per day with travel, accommodation, meals, expenses, and insurance provided. Apply here!
"CRISPUS"
"Crispus," an Emerson College student film adaptation of an excerpt from "The Wheat From The Tares, A Taste Of Honey," is currently casting its leads. A male actor, aged 45–55, is sought to play the titular role of Crispus, a hard-working coal miner with a short temper. The film is also seeking a female actor, aged 25–35, to play Rose, a housewife who has never been quite the same after the loss of her child. The film will shoot Dec. 16 in Boston, Massachusetts. Pay is $150 per day, with travel reimbursement, wardrobe, meals, and craft services provided. Apply here!
"BOARD MEETING GONE WILD"
Casting is underway for "Board Meeting Gone Wild," a short comedy sketch for training purposes to show how a proper board meeting should be run. Male actors, aged 38 and older, are sought to play five lead comedic roles. Talent must be able to play middle-aged Orthodox Jewish board members. The production shoots Dec. 19 in Pikesville, Maryland. Actors must travel at their own expense. Pay is $250 for the day. Apply here!
"LOVE & COURAGE"
"Love & Courage," a 10-to-15 minute scene based on the stage play Northbound, is currently casting two roles for a special event. A male actor, aged 18–23, is wanted to play Collins, the lead, a young slavemaster struggling to form his own identity. The actor must be 5'11" and be athletic. Formal dramatic training is required. Piano skills are a plus. There is also a supporting role for a female actor, aged 40–44, to play Eloise, a wife with no desire to put love before honor or duty. Rehearsals will take place in early January 2018. Performances are mid- to late February at the Players Club in NYC for its annual benefit gala. Pay is $250. Apply here!
Want to see even more gigs? We've got 'em in our Backstage casting calls!