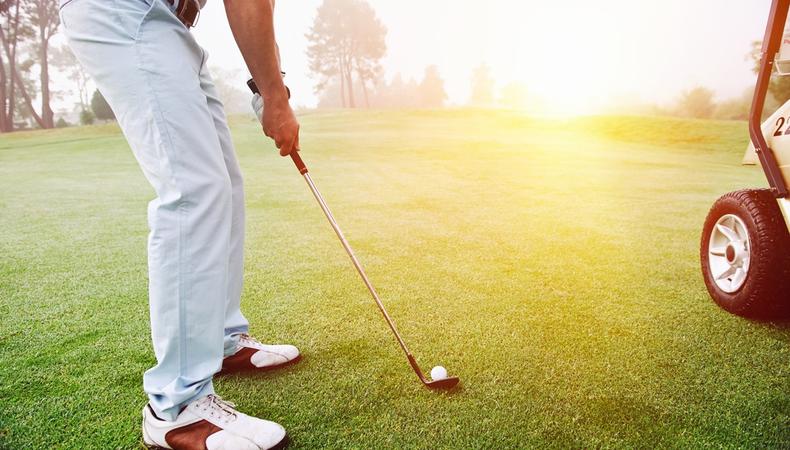 Today's Backstage casting notices feature lead and supporting roles in "The Birdie Machine," a feature film billed as "The Hangover" meets "Caddyshack." How can you resist that? We also have three more fantastic jobs on both stage and screen. Check them out!
"THE BIRDIE MACHINE"
Casting is underway for the upcoming indie golf feature, "The Birdie Machine." Seeking one male actor for a leading role, plus three female actors for supporting parts, the project will shoot January 2017 and will provide travel and accommodations.
"TERMS OF ENDEARMENT"
Tara Rubin Casting seeks union actors for a production of "Terms of Endearment," a stage adaptation of the screenplay by James L. Brooke. Helmed by director Michael Parva, the piece is casting male and female actors for several parts, including the leading roles of Aurora, Emma, and Garrett. Auditions will be held Sept. 16 at New York City's Pearl Studios, with a run slated for Oct. 28–Dec. 11 in New York City.
"RIPPLE EFFECT"
Three leading roles are sought for "Ripple Effect," an independent feature. From writer-director Jake Austin, the project will shoot before the end of the year in both Texas and London, England, and will provide travel, lodging and meals.
MEDICAL PROFESSIONALS INSTRUCTIONAL VIDEO
Talent is needed for a series of short videos "designed to instruct medical professionals on the best practices for communicating and counseling the families of patients in the hospital and office setting." The paid gig will rehearse and shoot in October in New York City and Philadelphia, Pennsylvania.
For even more acting opportunities, browse all of our casting calls!
And for valuable acting advice, head over to Backstage's YouTube channel!