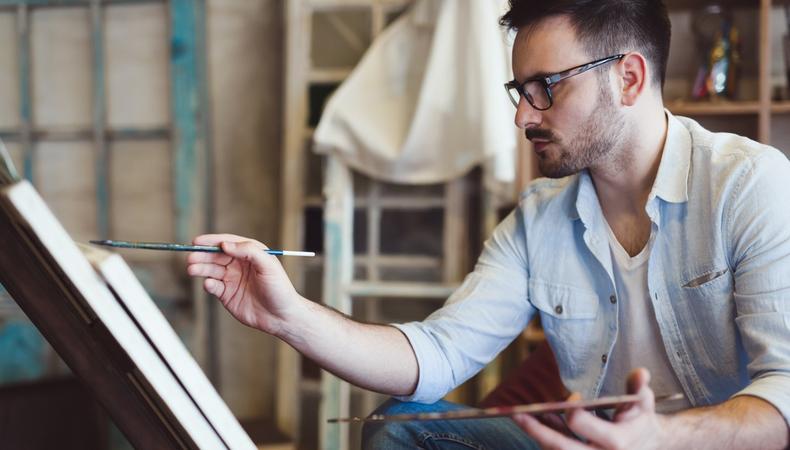 Take a break from the week's grind with one of the great opportunities in today's roundup. A major tech company is currently seeking blue-collar workers with a creative side or actors to play them for a TV commercial. There are also lead roles in a psychedelic fuzz music video and a reenactment production, as well as a variety of roles in a film shooting over 20 years.
MAJOR TECH COMPANY, TV COMMERCIAL
A major tech company is currently seeking actors or real people to portray blue collar people who have a creative passion or an artistic side that is completely opposite their day job. Talent must be 18 years old or older. The commercial will shoot in January 2018, location TBD. Pay is $500 with a 20 percent buyout for $2,500 if used. Apply here!
"DEMONS ARE CLOSER" MUSIC VIDEO
The psychedelic fuzz band Go!Zilla is currently looking for a male actor, aged 21–33, to play Fred, the protagonist in their upcoming music video "Demons Are Closer." Talent must be able to drive. The video shoots Dec. 15–16 in NYC. Pay is $150 for a day and a half of work, plus meals provided. Apply here!
"OUTAGE"
"Outage," a reenactment aiming to show what happens in a home when the power goes out and what steps the company takes to restore the power, is currently seeking a lead actor. Female talent, aged 25–35, is wanted to play the homeowner. This is a non-speaking role. The production will shoot on Dec. 20 in Decatur or Woodstock, Georgia. Pay is $200, with meals and snacks provided. Apply here!
"YEARS"
Casting is currently underway for "Years," a new film following a young woman's quest to become a racing driver, facing poverty and male domination of the support. The film will be shot in real time over 20 years (it is currently in the third year of production), and will be completed in 2035. Male and female talent, aged 18–80, is wanted for supporting, day player, and background roles. Roles correspond to specific shoot dates, either Dec. 22 or Dec. 24 in Austin, Texas. Pay is $125 per day. Apply here!
Want to see even more gigs? We've got 'em in our Backstage casting calls!