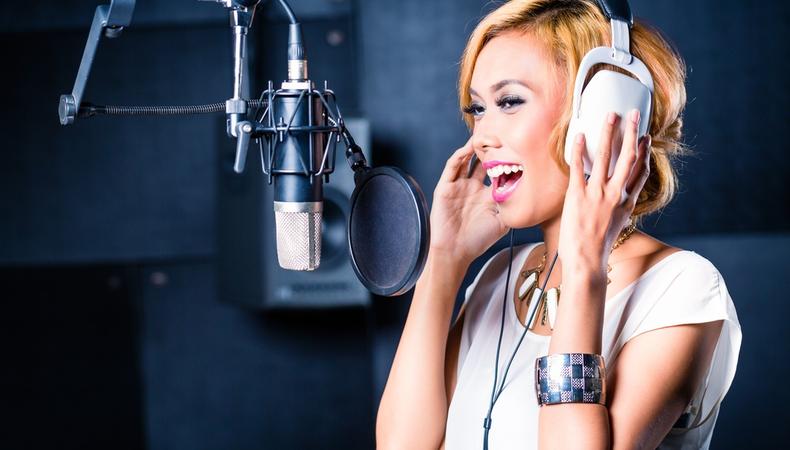 Interested in voiceover, theater, film, or even wilderness-related gigs? Good news: we put the top casting notices all in one place. Check them out below!
BEAUTY BRAND FILM VOICEOVER
Ravel Films is creating an internal-use-only film for a beauty brand, and a female voiceover artist is needed! One or two recording sessions will take place between March 23–31, and the artist will be compensated $300 per session.
"WHAT WOULD TEDDY DO?"
Ever dream of playing Teddy Roosevelt? The role is being cast for this new special in National Geographic's "Explorer" series! The show will examine today's political landscape through Roosevelt's life and experiences. The paid gig will shoot during the week of April 18 in Lithuania.
OLNEY THEATRE CENTER 2016–17 SEASON
Olney Theatre Center (located in Maryland) will be hosting auditions in New York City for their upcoming season. The theater will be casting Equity actors for the following productions: "Angels in America," "The Diary of Anne Frank," "Mary Poppins," "The Double Inconstancy," "Sweeney Todd," "Topdog Underdog," "My Fair Lady," "The Magic Play," and "Thurgood." Auditions are March 14 and 15.
UNTITLED LEGENDS/FOLKLORE/MYSTERY INVESTIGATION PROJECT
This new television series is looking for actors with experience in cryptid hunting, folklore, or surviving and tracking animals in the wild. Gurney Productions needs nationwide submissions for the project, which will dive into everything from forensic investigation to cultural anthropology.
Inspired by this post? Check out more of our audition listings!