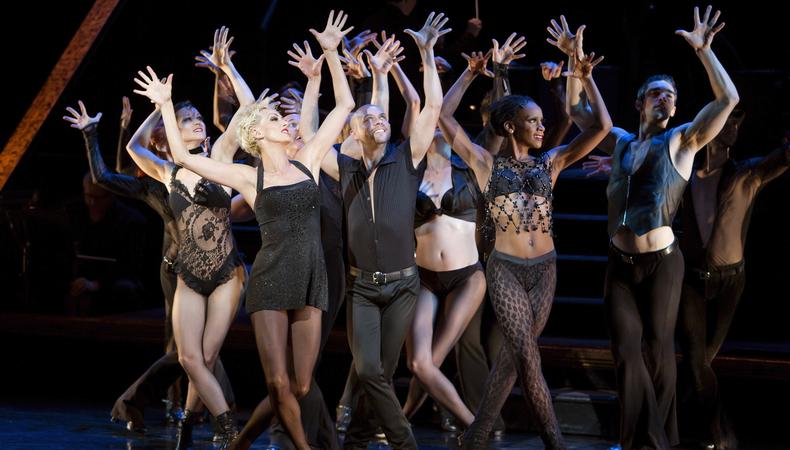 Start the week by finding your next gig with some help from today's casting roundup! The hit, long-running Broadway musical "Chicago" is seeking dancers to join its ensemble. Plus, a comedy series pilot, a scripted lesbian reality web series, and a short film about OCD are all casting major roles.
"CHICAGO" B'WAY ECC
The hit, long-running Broadway musical "Chicago" is holding an Equity Chorus Call for dancers, aged 18 and older, to join the ensemble. Auditions will be held on Jan. 21 in New York City. Pay is $2,168 per week. Apply here!
"BAD" SERIES PILOT
Join the cast of "Bad," a 30-minute scripted comedy pilot. A female actor, aged 24–29, is wanted to play the lead role of Meg. Additionally, there are supporting roles available for talent, aged 25–33. Auditions and callbacks will be held in February and March, followed by rehearsals in April and May and filming through July in NYC. Pay, transportation, and meals will be provided. Apply here!
Everything You Need to Know About Auditioning
"U-HAULING"
Casting is underway for "U-hauling," a scripted reality web series about 10 lesbians who are randomly paired with each other and have to live together for 90 days. Female talent, aged 18–45, with improvisation experience is wanted to film the pilot episode. There will be open casting calls on Feb. 28–29 in Chicago, Illinois. Filming will take place in the spring. Pay is $150 per day. Apply here!
"JUST DRIVE"
"Just Drive," a short film about a young adult's struggle with OCD, is casting two actors, aged 24–32, for major roles in the short, including the lead role of Taylor. Comedic timing is required for both roles. Rehearsals will take place at the end of January and filming will begin in early February in Dallas, Texas. Pay is $100 per day with meals provided. Apply here!