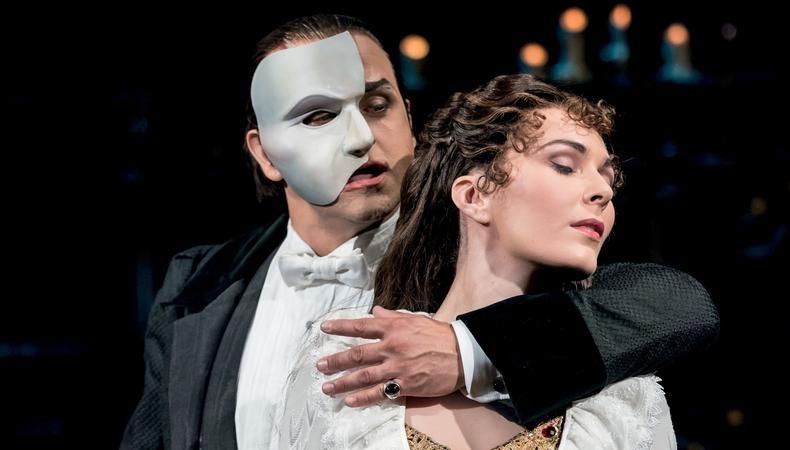 "The Phantom of the Opera" is here inside today's roundup! The hit, long-running Broadway musical is seeking replacement dancers. Plus, get paid to talk about your love for Sonic, star in a meditative short film, or play the potions master or their sidekick in a pop-up production.
"THE PHANTOM OF THE OPERA," B'WAY, DANCERS
The long-running "The Phantom of the Opera" on Broadway is casting replacement dancers. Dancers, aged 18 and older, who are well trained in classical dance and ballet, as well as classic technique, are wanted. All dancers must meet height requirements. There will be an Equity Chorus Call on Jan. 17 in New York City. Pay is $2,168 per week. Apply here!
SONIC PRINT/DIGITAL AD
Sonic is seeking real families with kids, friend groups, couples, and more to talk about why they love Sonic for a print and digital ad campaign. The shoot will take place on Jan. 8–9 and 15–16 in Houston, Texas. Pay is $250 plus an extra $1,000 for usage if chosen. Apply here!
"TAMIKO IN THE GREENHOUSE"
Join the cast of "Tamiko in the Greenhouse," a graduate short film about a young Japanese-American woman attempting to come to terms with the recent suicide of her mother. A Japanese-American female actor, aged 25–37, is wanted to play the lead role of Tamiko. Filming will take place on Jan. 16–20 in Lodi, California. Pay is $125 per day with meals, travel, and accommodations provided. Apply here!
"THE WIZARDS CAULDRON"
"The Wizards Cauldron," a successful pop-up experience from Australia, is coming to Los Angeles and casting a pair of roles. Talent, aged 18–50, is wanted to play the potions master and their minion. Rehearsals will take place on Feb. 20–26 followed by the production running from Feb. 26–April 30 with a possible extension. Pay is $20 per hour. Apply here!