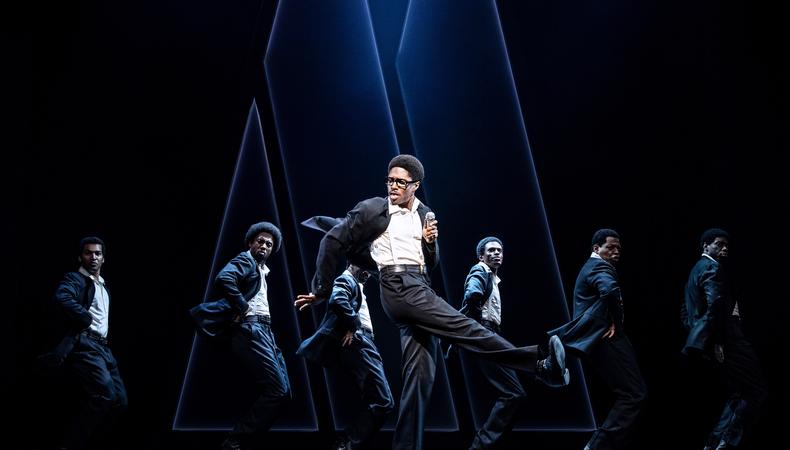 Get ready for the great gigs in today's casting roundup! The hit Broadway musical "Ain't Too Proud" is holding an open casting call for future Broadway and National Tour replacements. Plus, "Drunk Shakespeare Chicago," a feature horror film, and a student short film are all casting nationwide.
"AIN'T TOO PROUD" - ATLANTA OPEN CALL
Tara Rubin Casting is holding an open casting call for future replacements for the Broadway and national touring companies of "Ain't Too Proud." Black actors-singers-dancers, aged 20–30, are wanted to play members of The Temptations and other characters from the Motown era, including Berry Gordy, Smokey Robinson, Diana Ross, and others. The open call will be held on Sept. 27 in Atlanta, Georgia. Production dates and pay are TBD. Apply here!
"DRUNK SHAKESPEARE CHICAGO"
"Drunk Shakespeare Chicago" is casting several actors for well-known Shakespeare roles. Talent, aged 18 and older, is wanted to play Macbeth, Lady Macbeth, Banquo, Macduff, and others. The production is also seeking a host. All talent must be willing to get tipsy-drunk onstage approximately once a week. Shows are ongoing in Chicago, Illinois with actors starting a four-week trial contract followed by an extension. Some pay will be provided. Apply here!
"NIGHTMARE MACHINE"
Join the cast of "Nightmare Machine," a horror feature film about a freelance filmmaker who returns to his estranged parents' house to help understand the mysterious events surrounding his younger brother's death. Talent, aged 3–80, is needed for several supporting and day roles. Rehearsals will take place from Sept. 23–Oct. 4 followed by filming from Oct. 8–Nov. 23 in Los Angeles, California. Pay is $200 per day. Apply here!
"THE SCARLETT QUEEN AND THE BLACK CHILDREN"
"The Scarlett Queen and the Black Children," a student short film, is seeking four actors, aged 10–33, for supporting roles including the role of The Scarlett Queen. Specific physical attributes, such as height and hair color, are wanted for each role. Filming will take place in October in New York City and upstate New York. Pay is $100 per day. Apply here!