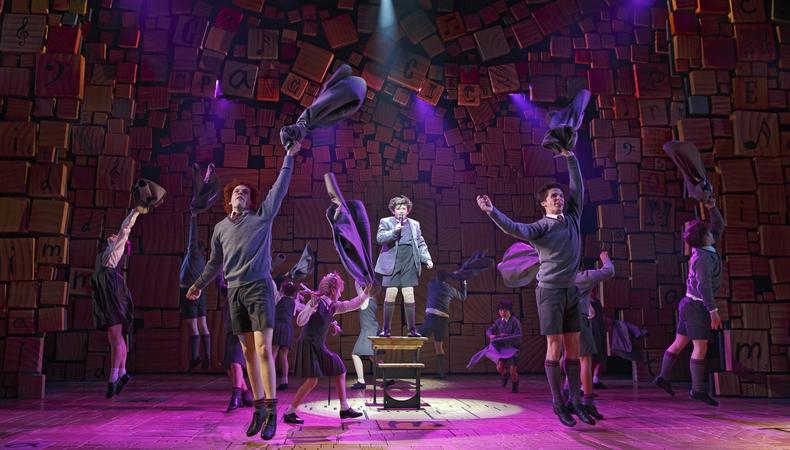 The very successful Broadway musical "Matilda" is seeking possible replacements for ensemble /chorus members. The production is currently running, and the gig is paid.
"Matilda" opened on Broadway in April 2013 and has been making headlines since. The show, written by Dennis Kelly, with music and lyrics by Tim Munchin, features four girls who rotate, playing the title role, and several adult members in the ensemble and in supporting roles.
"Matilda" is seeking singers of both genders and all ethnicities to possibly replace existing ensemble members. Auditions will be held Jan. 3 in New York.
For more details, check out the casting notice for "Matilda" here, and be sure to check out the rest of our audition listings!